s David Perdue and others, including J. A. Hammerton and F. G. Kitton, have noted, the most unusual aspect of the Posthumous Papers of the Pickwick Club illustrations is that they had an independent life of their own, as a project developed by young publisher William Hall and assigned to veteran illustrator Robert Seymour, before becoming adjuncts to a serial novel. Moreover, the first monthly part (April 1836) contained not two but four full-page etchings. After completing just seven of what were supposed to be the first of a series of "Cockney sporting" illustrations for only the first and second monthly instalments, on 20 April 1836 Seymour committed suicide, shooting himself in his back garden, supposedly distressed that Dickens, at 24 a mere youngster, had assumed the director's role in the project.
Dickens's search for a new illustrator led him first to Robert W. Buss, but his engravings for the third monthly instalment ("The Fat Boy Awake on this Occasion Only" and "The Cricket Match") did not please either the author or his publishers, who then hired Hablot Knight Browne (who originally signed his work as "Nemo," Latin for "Nobody," but who subsequently adopted the pseudonym "Phiz," by which sobriquet he is still popularly known), not yet twenty-one. Upon the conclusion of the serial run in 1837, Phiz redrafted and etched a new set of plates, "much superior to those issued in the monthly parts, and partly with the original illustrations" (Hammerton 86) by his own hand, creating a more uniform effect in the work's illustrations by eliminating entirely the plates by Seymour and Buss. From the tenth monthly number (January 1837) onward Phiz provided duplicate steels to allow for the increased wear occasioned by the enormous jump in circulation that occurred after the introduction of Sam Weller.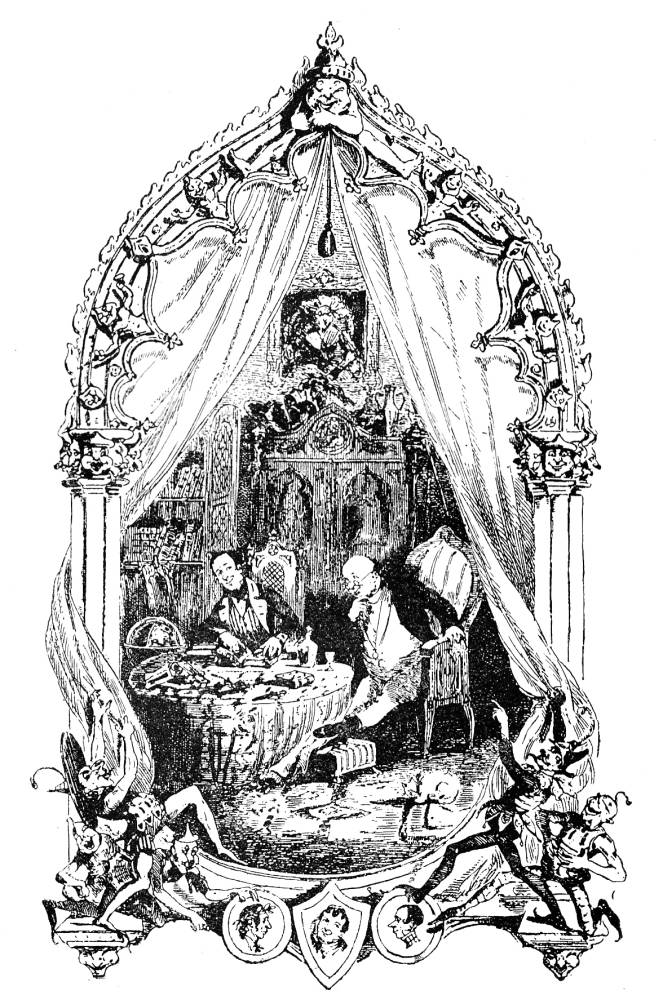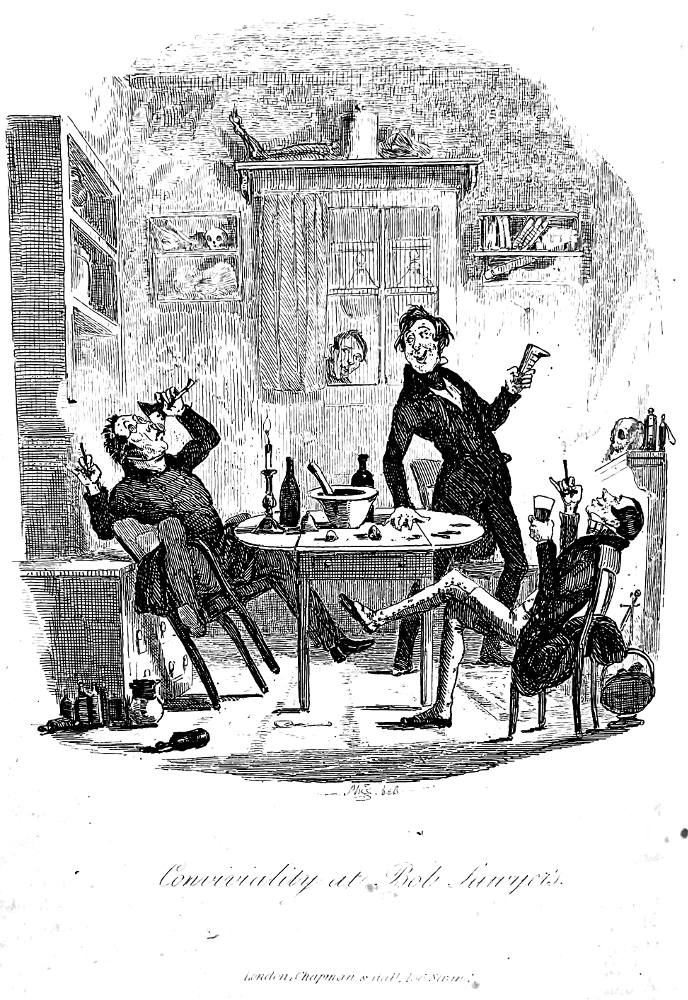 Illustrators of
Pickwick Papers

in the 1873 Household Edition
References
Davis, Paul. Charles Dickens A to Z: The Essential Reference to His Life and Work. New York: Checkmark and Facts On File, 1999.
Hammerton, J. A. The Dickens Picture-Book. London: Educational Book Co., 1910.
Lester, Valerie Browne. Phiz: The Man Who Drew Dickens. London: Chatto and Windus, 2004.
Steig, Michael. Dickens and Phiz. Bloomington: Indiana University Press, 1978.
---
Last modified 28 January 2012