Biographical material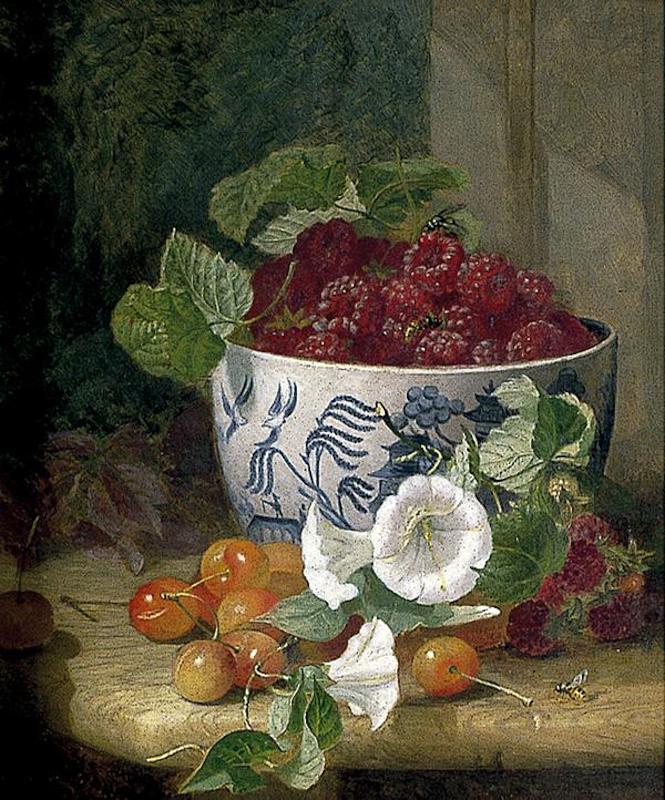 Joseph Stannard (1797-1830)
Alfred Stannard (1806-1889)
Emily Coppin Stannard (1803-1885)
Eloise Harriet Stannard (1829-1915)
Bibliography
Day, H.A.E. East Anglian Painters vol. 3. Eastbourne: Eastbourne Fine Art: 223-33.
Dickes, W.F. The Norwich School of Painting. Norwich:Jarrold and sons Ltd. 1906: vol. 3, 207-21.
Moore, Andrew W. The Norwich School of Artists. 2nd impression. London: Norfolk Museum Service, 1995.
Walpole, Josephine. British Flower Painters 1650-1950. Woodbridge: Antique Collectors' Club. 2006: Chapter IV.
---
Created 10 April 2022