Introduction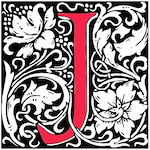 ames Pigott Pritchett (1789-1868) was born in Pembrokeshire in Wales. His father, a fellow of King's College, Cambridge, and the domestic chaplain of the Earl of Cawdor, was the local rector. The young man trained as an architect and then worked for two years in the office of Daniel Asher Alexander, architect of the London Dock Company, before setting up briefly on his own in London (see Cust 411). At the start of 1813 he went into partnership with Charles Watson, an architect in York, who was already well established there. Pritchett settled in York, where the pair had "a very extensive practice, amounting to almost a monopoly, of architectural work in Yorkshire." Amongst Pritchett's works were the deanery, St. Peter's School (later for a period the school of art), "the Savings Bank, Lady Hewley's Hospital, Lendal and Salem Chapels, &c. Elsewhere he built the asylum at Wakefield, the court-house and gaol at Beverley, and acted as surveyor and architect on the extensive estates of three successive Earls Fitzwilliam" (Cust 411). Another noteworthy work was the Assembly Rooms façade, in Blake Street, York.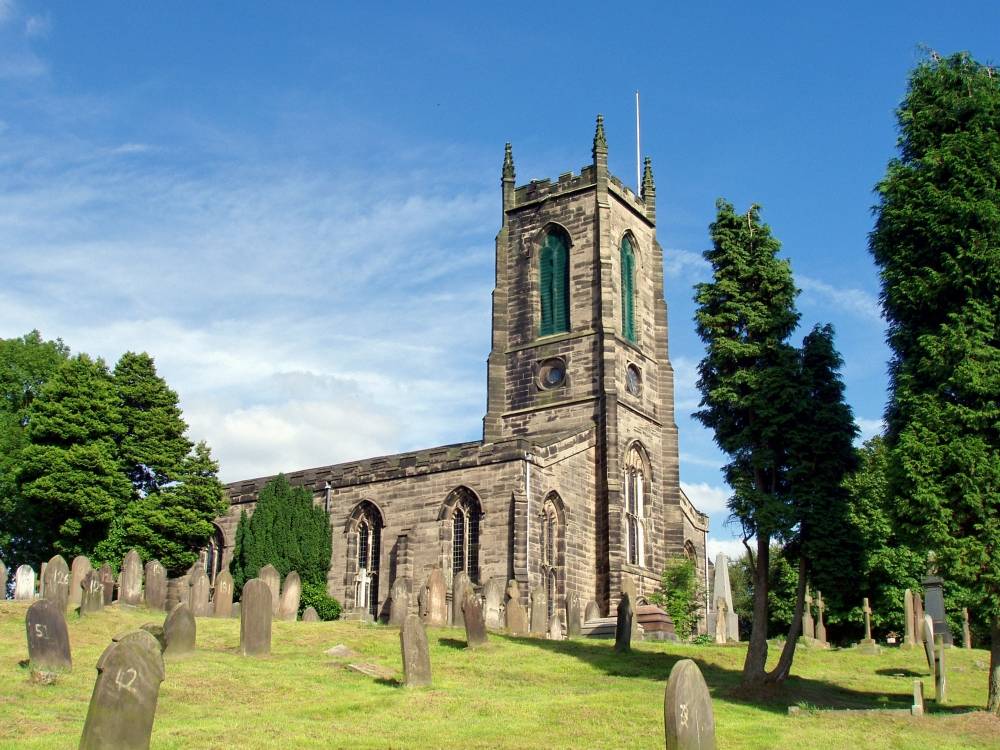 A leading Congregationalist and philanthropist in his adopted city, J. P. Pritchett is mainly known for his many churches and chapels, especially in the York area. He was a versatile architect. Nikolaus Pevsner lists him among architects working in "Commissioners' Gothic" (34) in Staffordshire, that is to say, the budget Gothic used after the Church Building Act of 1818 provided funds for new churches, with the aim of preventing social unrest at that time. But he worked in Tudor Gothic at the Lady Hewley Almshouses, next to St Saviour's, York, a medieval church; and his two buildings near York Minster, which were for St Peter's School at 2, Minster Yard, and the Deanery in Dean's Park (demolished in 1938-9), were also in Tudor Gothic style. However, he produced classical designs for other important buildings, apparently favouring striking Ionic or Corinthian columns (Ellerby 3), though the rest of the building would probably be in red or pale brick). The chapel at York Cemetery and the demolished Salem chapel are two examples of the style in York, and the massive railway station at Wakefield is another.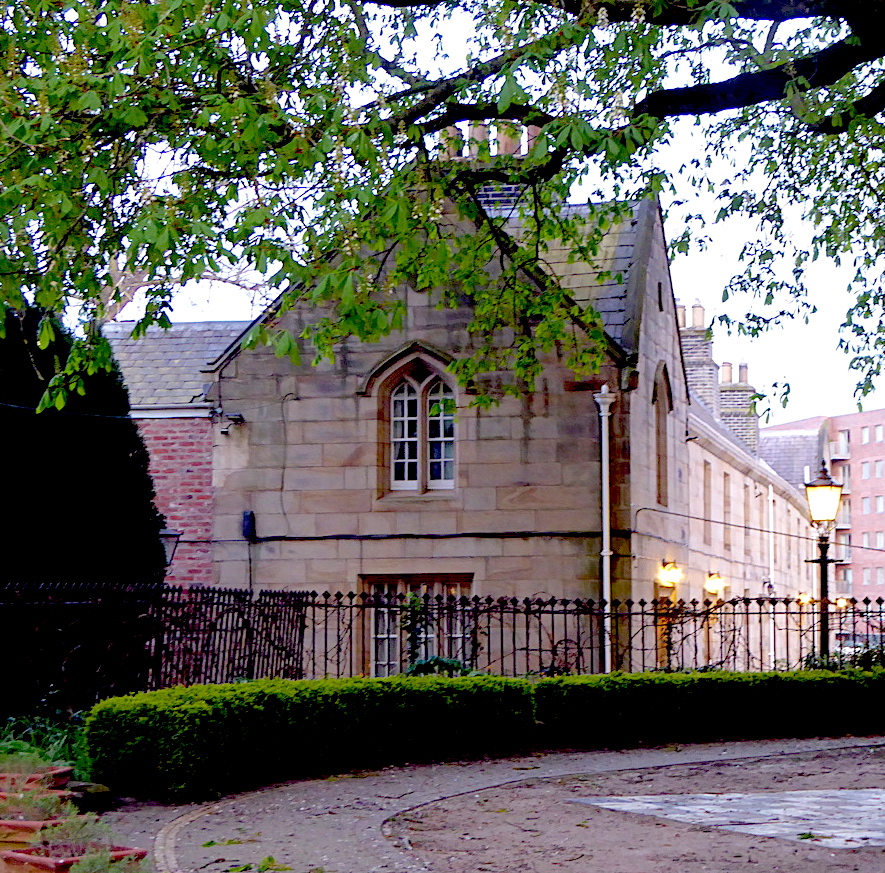 Pritchett was also the principal author of A History of the Nonconformist Churches of York, although this is generally catalogued alphabetically under "Ellerby," who is thought to have begun the work, with Pritchett taking it over and expanding it later. A more recent edition of this (1993) has been published by the University of York Press.
Pritchett's partnership with Watson lasted until 1831 (see Royle 3). After 1831, in his own practice or with one of his sons, Pritchett continued to work in York and further afield; in an 1855 directory, he had premises at 13 Lendal. He died at his house in St Mary's, York, in 1868. — Jacqueline Banerjee and Rita Wood.
Biographical Material
Works
Bibliography
Cust, Lionel. "Pritchett, J. P. (1789-1868)." Dictionary of National Biography (Pocock to Puckering) , Vol. XLVI. 1896 ed. Internet Archive. Web. 28 November 2012.
Ellerby, William, and James Piggott Pritchett. A History of the Nonconformist Churches of York. Edited and with an introduction by Edward Royle. Google Books (full view). Web. 28 November 2012.
A History of the Nonconformist churches of York. Edited and with an introduction by Edward Royle. Borthwick Texts and Calendars, 1993. This can be read on-line at https://books.google.co.uk/. The original manuscript is in the Borthwick Institute, University of York.
An Inventory of the Historical Monuments in City of York. Volume 5, Central. HMSO: London, 1981.
Murray, Hugh. Nathaniel Whittock's Birds Eye View of the City of York in the 1850s. York: Friends of City Art Gallery, 1988.
Pevsner, Nikolaus, and David Neave. Yorkshire: York and the East Riding. New Haven and London: Yale University Press, 2002.
Pevsner, Nikolaus, et. al. The Buildings of England: Staffordshire. London: Penguin, 1974.
Royle, Edward. Introduction. Ellerby and Pritchett. 1-7.
---
Last modified 7 June 2020