Biography
Joanna Boyce Wells was the younger sister of watercolour painter and founder member of the Pre-Raphaelite Brotherhood, George Price Boyce. Encouraged by her father (although not by her mother), she trained in Paris, and then at the Leigh's School of Art. Through her brother, she became closely associated with the Brotherhood herself, in late 1857 marrying another artist associated with it, whom she had already known for some time, the future Royal Academician Henry Tanworth Wells. She had been hesitant about giving up her independence, and, sadly, she died aged only thirty, after having given birth to their third child.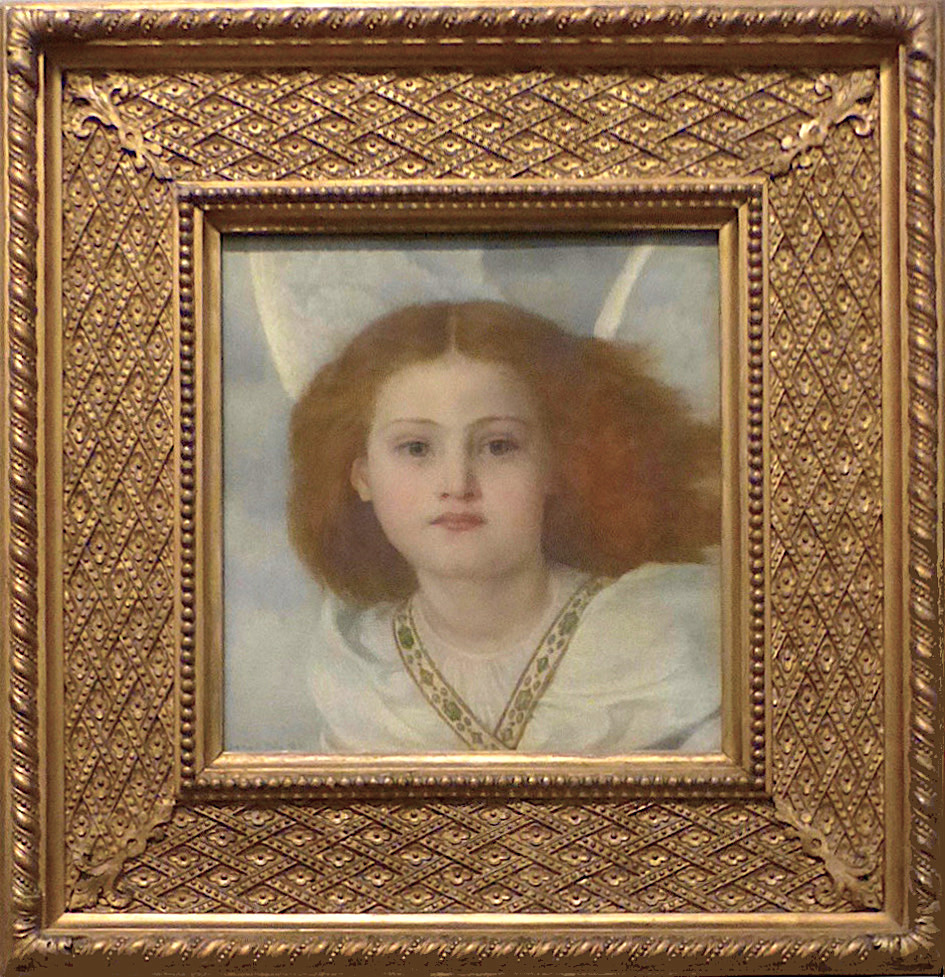 Works
Related Material
Bibliography
Marsh, Jan. Pre-Raphaelite Sisterhood. London: Quartette, 1985.
Morgan, Hilary, and Peter Nahum. Burne-Jones, the Pre-Raphaelites, and Their Century. London: Peter Nahum, 1989. Catalogue number 22.
Newall, Christopher. "Boyce [married name Wells], Joanna Mary (1831–1861), genre painter." Oxford Dictionary of National Biography. Online edition. Web. 29 October 2019.
---
Created 29 October 2019