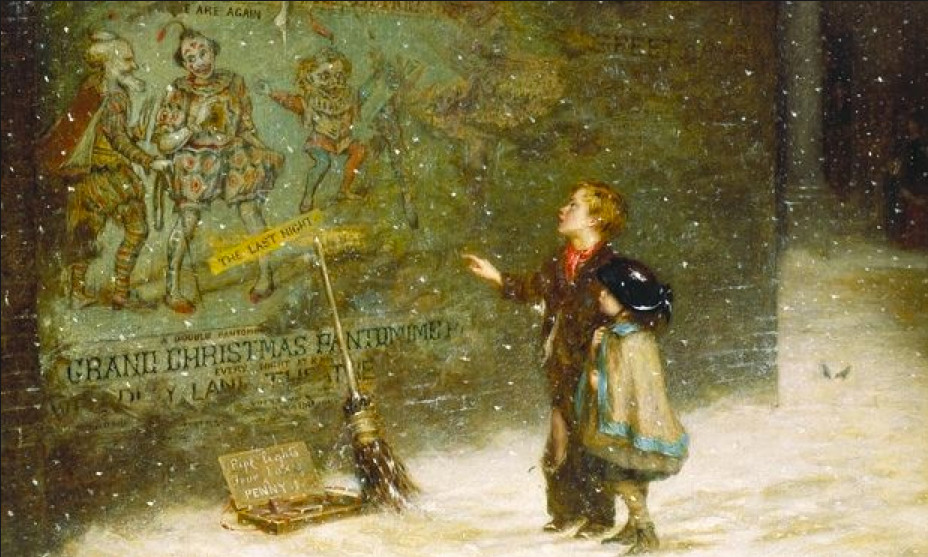 Works
Bibliography
Cowling, Mary. Victorian Figurative Painting: Domestic Life and the Contemporary Social Scene. Winterbourne, Berks.: Papadakis, 2000.
"The Cranbrook Colony". Cranbrook Museum. Web. 30 January 2015.
Lambourne, Lionel. Victorian Painting. London and New York: Phaidon, 1999.
Paxman, Jeremy. The Victorians: Britain through the Paintings of the Age. London: BBC Books (Ebury), 2009. Review.
Nead, Lynda. "'Many Little Harmless and Interesting Adventures...': Gender and the Victorian City." The Victorian World. Ed. Martin Hewitt. Abingdon, Oxon: Routledge, 2012. 291-307.
"The Royal Academy." The Bury and Norwich Post, and Suffolk Herald. 22 December 1863: 3. 19th Century British Newspapers (Gale). Web. 30 January 2015.
---
Last modified 30 January 2015.