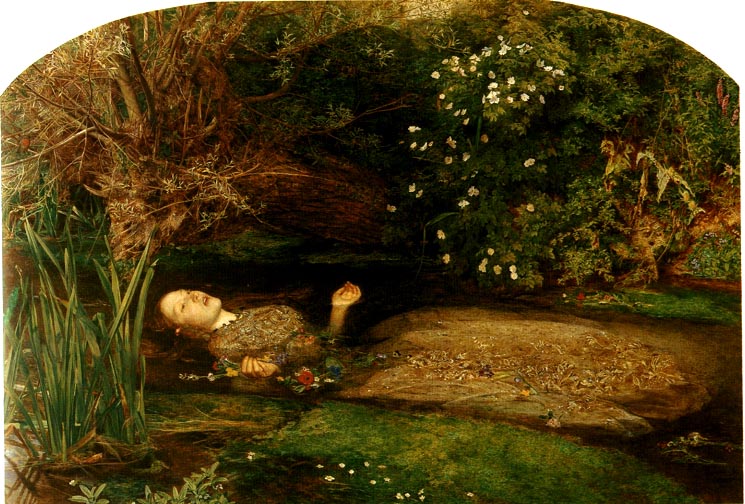 Literary Subjects
Men rescuing women, women rescuing men, and other couples
Religious Subjects
Paintings of Children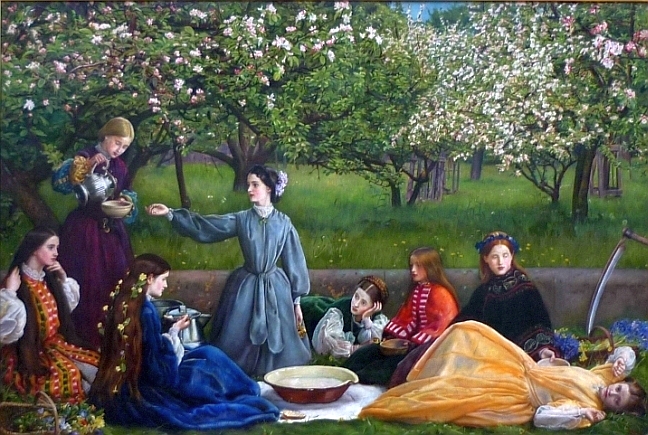 Miscellaneous
Portraits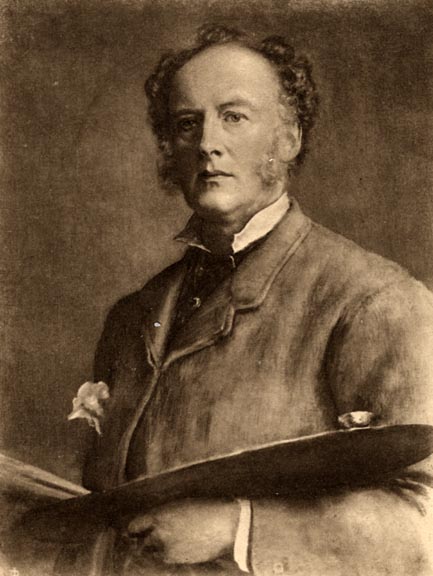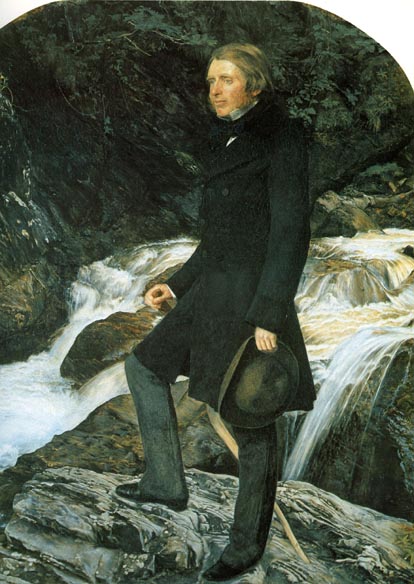 Landscapes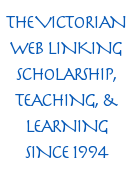 Bibliography
Bennett, Mary. Millais. Liverpool and London: 1967.
Funnell, Peter, Malcolm Warner, Kate Flint, H. C. G. Matthew, Leonée Ormond. Millais Portraits. Princeton, Princeton Universty Press, 1999.
Millais, John G. The Life and Letters of Sir John Everett Millais. 2 vols. London: 1899.
Newall, Christopher. A Celebration of British and European Painting of the 19th and 20th Centuries. London: Peter Nahum, nd.
The Pre-Raphaelites. London: Tate Gallery/Allen Lane, 1984.
Related Materials and Web Resources outside the Victorian Web
---
Last modified 15 September 2021