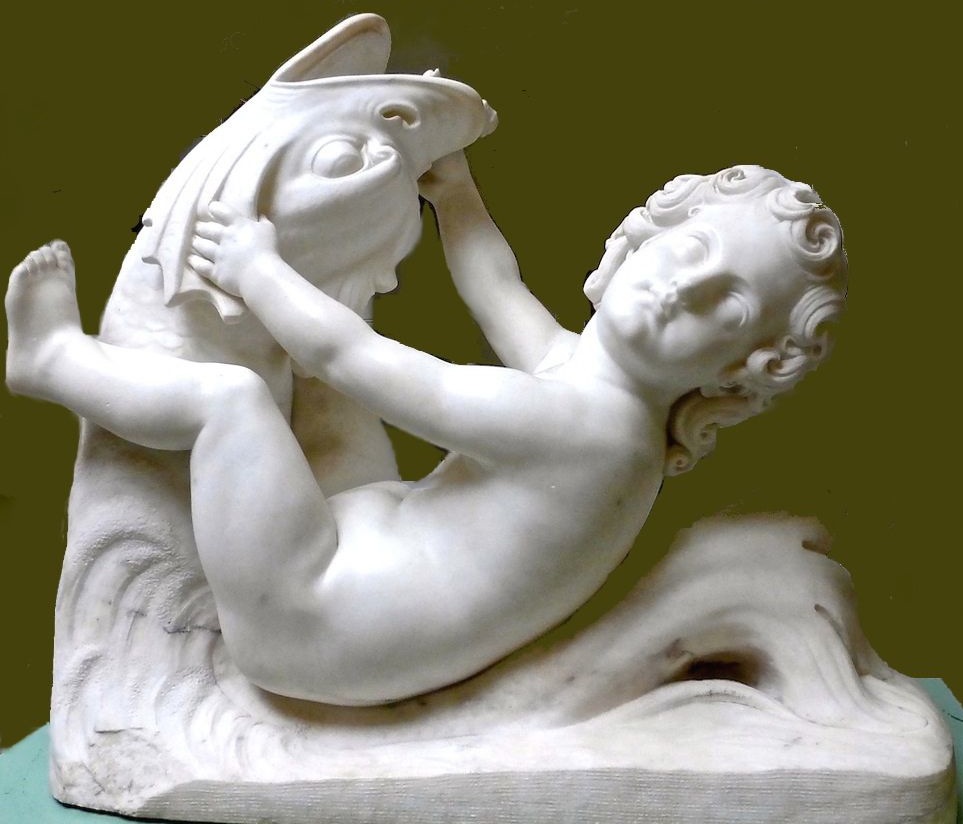 Boy Giving Water to a Dolphin by John Graham Lough (1798-1876). 1839 (date exhibited at the Royal Academy). Marble. Click on the image to enlarge it.
According to the gallery chat label, this was probably executed for the third Duke of Northumberland; Lough made another version of it for his patron Sir Matthew White Ridley (1841), whose first commission from him had been an ideal work, and who from the early 1840s began commissioning "more substantial works ... quite possibly to help him out in a time of financial difficulties" (Read 139).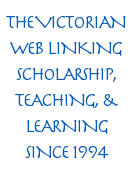 Related Material
Photographs, caption, and commentary 2014 by Jacqueline Banerjee, who has also digitally removed the distracting background from these views. With thanks to the Hatton Gallery of Newcastle University, for giving permission for photography in its foyer, where this and other works by Northumberland-born Lough are located.
Bibliography
Read, Benedict. Victorian Sculpture. New Haven and London: Yale University Press, 1982.
---