Biographical and Introductory Material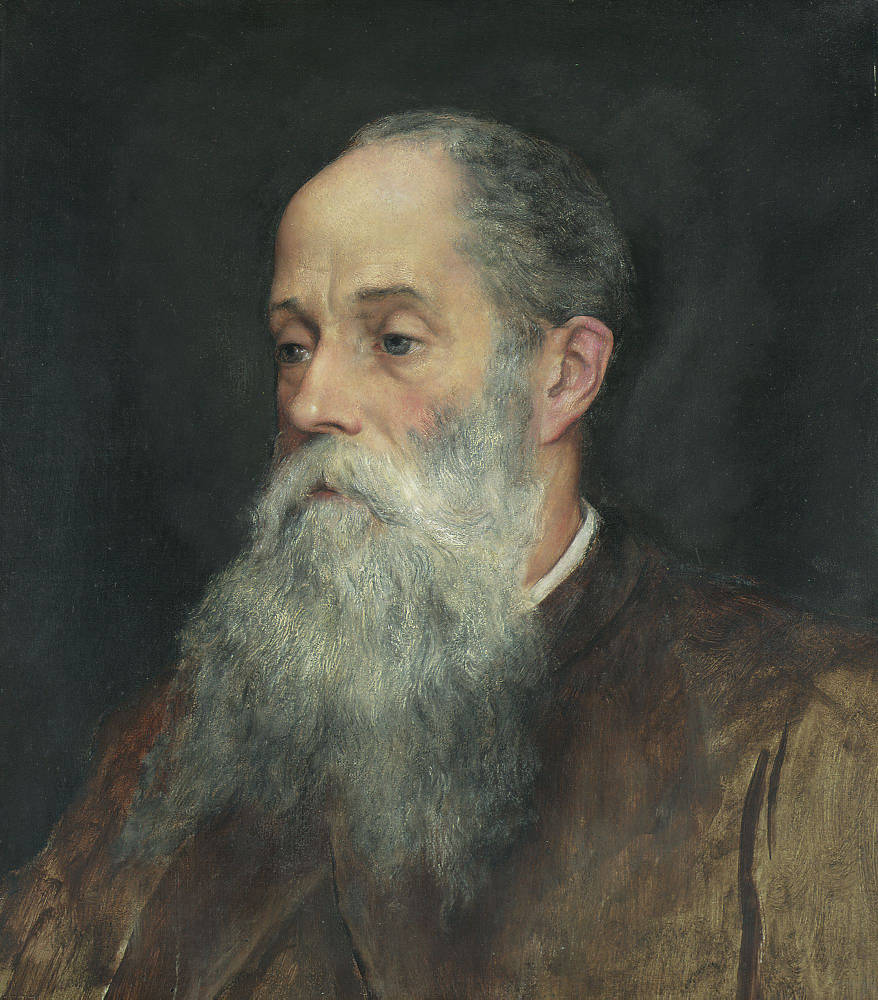 Works
Bibliography
Catalogue of Pictures and Drawings By the late R. Spencer Stanhope. With an Introduction by William De Morgan. London: Carfax & Co. Ltd, March 1909.
Burne-Jones, Georgiana. Memorials of Edward Burne-Jones. Volume 1. London: Macmillan and Co. Ltd, 1904.
Fiumara, Francesco. "A Painter Hidden. John Roddam Spencer Stanhope: His Life, His Works, His Friends. The British Period: 1829-1880." M.A. thesis. Universita' Di Messina, Anno Accademico 1992-93.
Lago, Mary Ed. Burne-Jones Talking. His conversations 1895-1898 preserved by his studio assistant Thomas Rooke. London: John Murray, 1982.
Rossetti, William Michael. Some Reminiscences of William Michael Rossetti. Volume 1. London: Brown Langham & Co. Ltd. 1906.
Stirling, A. M. W. "A Painter of Dreams. The Life of Roddam Spencer Stanhope, Pre-Raphaelite." Chapter VII in A Painter of Dreams and Other Biographical Studies. London: John Lane, 1916, 287-345.
Surtees, Virginia Ed. The Diaries of George Price Boyce. Norwich: Real World, 1980.
Surtees, Virginia Ed. The Diary of Ford Madox Brown. New Haven and London: Yale University Press, 1981.
Trippi, Peter B. "John Roddam Spencer-Stanhope. The Early Years of a Second Generation Pre-Raphaelite 1858-73." M.A. Thesis. Courtauld Institute of Art, University of London, 1993.
---
Created 30 October 2004

Last modified 20 May 2022