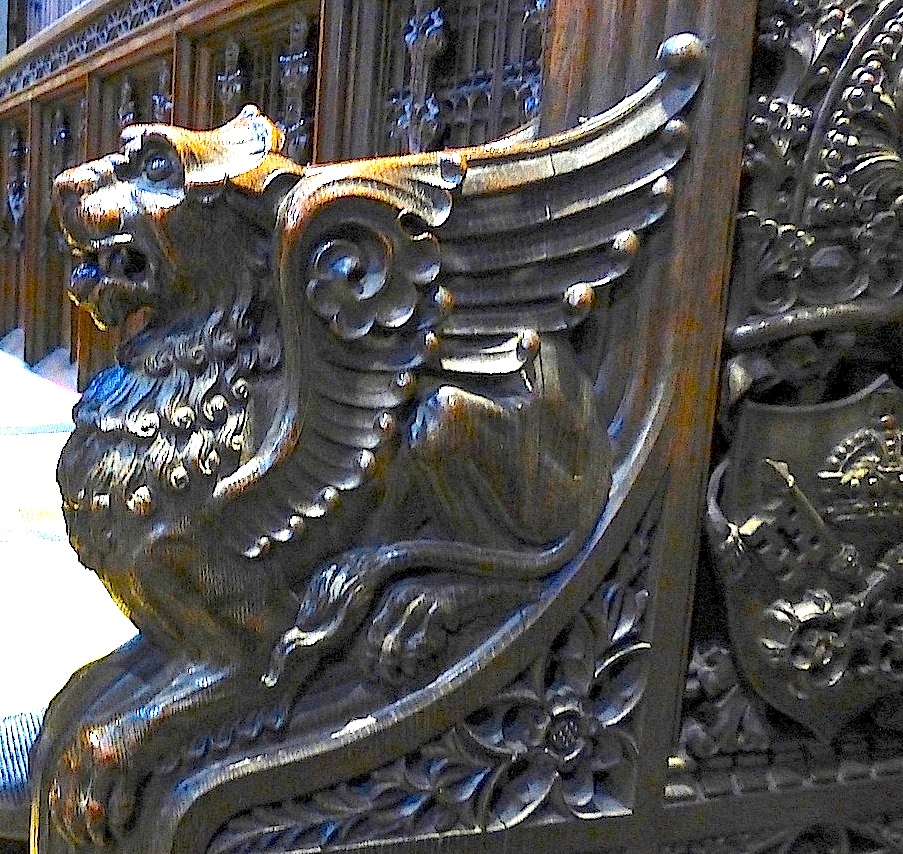 Works
Bibliography
"Artists in Newcastle upon Tyne 1820-1900" (a booklet on local artists for Tyne and Wear County Council Museums). Web. 26 July 2015.
Brown, Clodagh. "Ralph Hedley (1848-1913), Wood-Carver and Painter." In Cathedral in the Making. Leaflet of 2013, kindly sent in by the author.
Corath, A. G. "Graceful and Animated Sculpture — inimitable carving in wood and stone." Industrial World. November 1934. Original document put online by a descendant of Hedley, Paul Battley. Also to be found in the Tyne and Wear Archives. Web. 26 July 2015.
"Mr Ralph Hedley, RBA." The Times. 16 June 1913: 11. Issue 40239. Times Digital Archive. Web. 22 July 2015.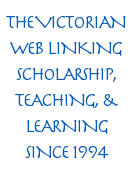 "Ralph Hedley." Mapping the Practice and Profession of Sculpture in Britain & Ireland, 1851-1951. University of Glasgow History of Art and HATII, online database 2011. Web. 22 July 2015.
"Ralph Hedley." Laing Art Gallery information panel, 4 July 2014.
---
Created 26 July 2015