Biography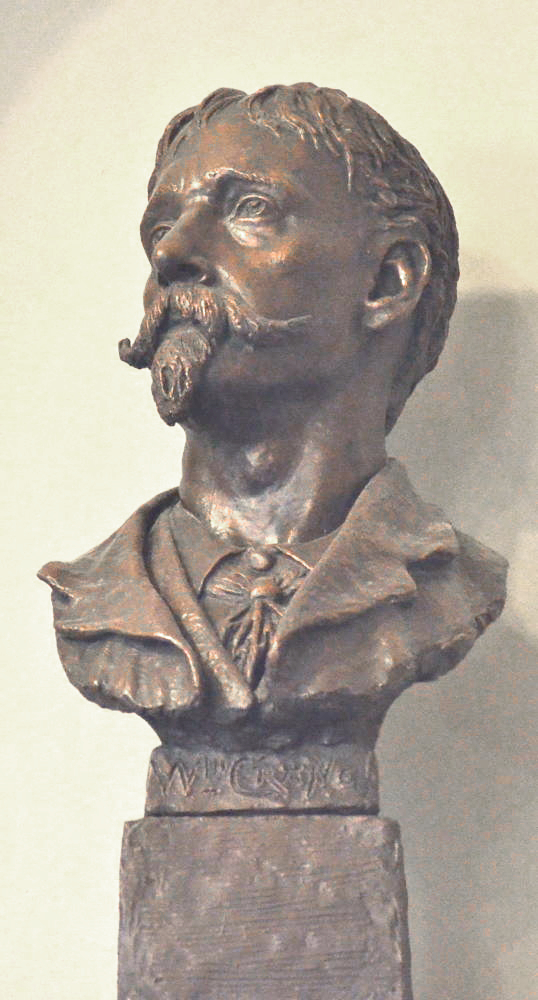 Crane was a prolific illustrator of children's books and a painter, decorative designer and theorist on art and on society. He was a central figure in the aesthetic and the Arts and Crafts movements.
In 1859 the young Crane was apprenticed to the wood engraver W. J. Linton as a draughtsman and from 1863 began designing the Toy Books for Routledge that would do so much to improve the standard of Victorian children's book design. Japanese prints were a formative influence on Crane's bold book illustrations. Crane also began to work as a watercolour painter of poetic and romantic subjects.
With two exceptions his work was consistently rejected by the Royal Academy so he joined a coterie of like-minded artists exhibiting at the Dudley Gallery. They were united in their admiration for Burne-Jones and the critics dubbed them the 'poetry-without grammar-school'. In the 1870s Crane began to paint in tempera and in oil and exhibited regularly at the Grosvenor Gallery and later at the New Gallery. The Renaissance of Venus, shown at the first exhibition of the Grosvenor Gallery in 1877, was bought by the painter G. F. Watts and is now in the Tate Gallery. This work, like most of Crane's mature paintings, reveals his admiration for fifteenth century Italian art. George Howard was also a friend and patron. Crane's Italian landscape paintings link him with the Etruscan school. His first and most important visit to Italy was an extended honeymoon journey between 1871 and 1873.
In his later years, theoretical writing became an important part of his output. He joined the Socialist League in 1883 and produced many designs for the working class movement. He was also the first president of the Art Workers' Guild in 1884, and president of the Arts and Crafts Exhibition Society between 1888 and 1890. This involvement in the Art and Crafts movement led to a number of works on the history and theory of design such as Ideals in Art (1905), The Bases of Design (1898) and Line and Form (1900). His Reminiscences appeared in 1907 and an exhibition covering all aspects of his career was held at the Whitworth Art Gallery, Manchester in 1989. — Hilary Morgan
More Biographical Material
Works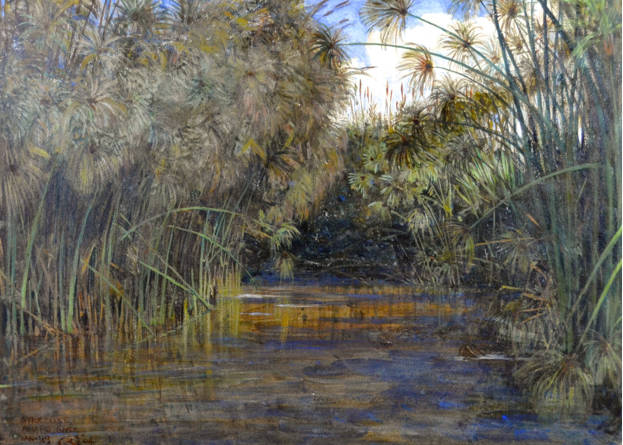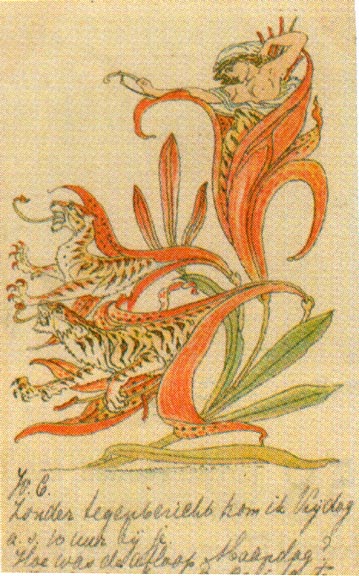 Bibliography
Morgan, Hilary and Nahum, Peter. Burne-Jones, The Pre-Raphaelites and Their Century. London: Peter Nahum, 1989.
Spencer, Isobel. Walter Crane. New York: Macmillan, 1975.
---
Last modified 13 April 2013