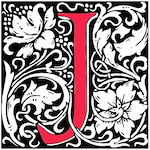 ohn Sankey was born in London and read Classics at Cambridge University (BA Hons First Class, Lord Chalmer's Prize for Latin). After national service in the Royal Artillery in Malaya, he joined the Colonial Office and later transferred to the Foreign and Commonwealth Office. His diplomatic career began in the British Mission to the United Nations in New York, followed by postings to Guyana, Singapore, Rome (NATO Defence College), Malta (Deputy High Commissioner) and The Hague (Deputy Chief of Mission). After a spell in London as Special Counsellor for African Affairs, his last two posts were as High Commissioner to Tanzania and Ambassador to the United Nations Office in Geneva.
On retirement from the Foreign and Commonwealth Office, John was appointed Secretary General of the Society of London Art Dealers and later became a director of the Art Loss Register. Having bought the former Sussex home of Sir Thomas Brock, sculptor of the Victoria Memorial, he became interested in Victorian sculpture and studied under the supervision of Ben Read at Leeds University. He was awarded a PhD for his thesis on Brock in 2002 (available online). He lectured on Brock's works to the V&A, the National Portrait Gallery, the Worcester Museum and NADFAS societies, and published articles on Brock in the Sculpture Journal and the Illustrated London News.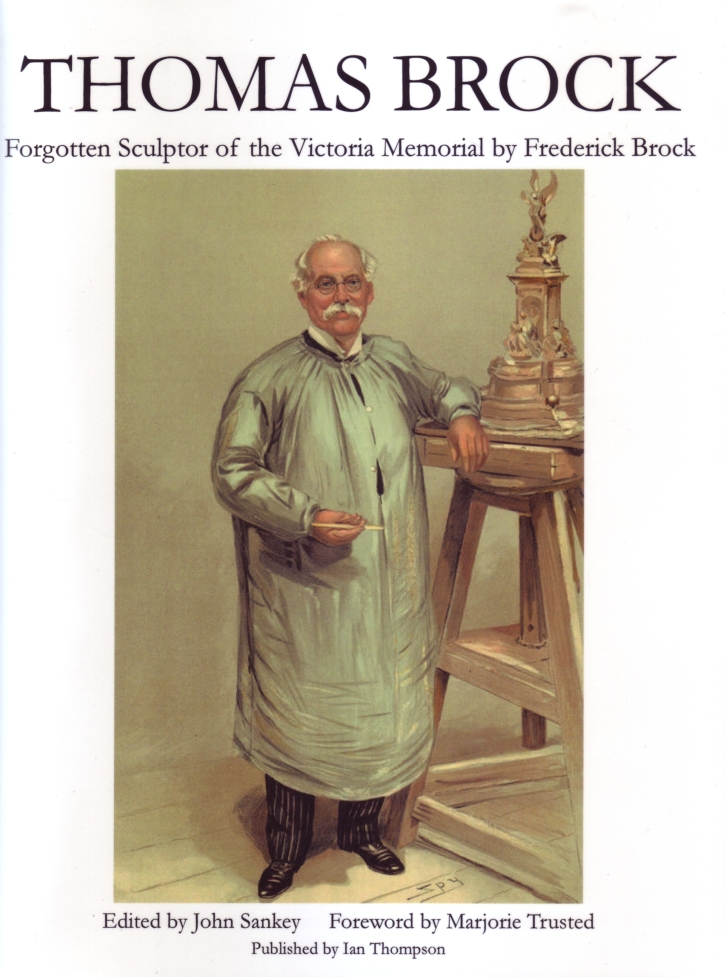 He identified an anonymous typescript biography of Brock in the V&A Library as being a memoir of the sculptor by his son Frederick, written in the 1920. John edited it for publication with extensive notes and a catalogue of Brock's works. It was published in 2012 under the title Thomas Brock, Forgotten Sculptor of the Victoria Memorial.
John donated his scholarly Brock archive to the Worcester City Art Gallery and Museum because Thomas Brock was born in Worcester.
John died in August 2021 at the age of 91. Until his short final illness, he was planning celebrations of the centenary of Brock's death in 2022. His daughter-in-law plans to continue that work.
---
Last modified 5 September 2021