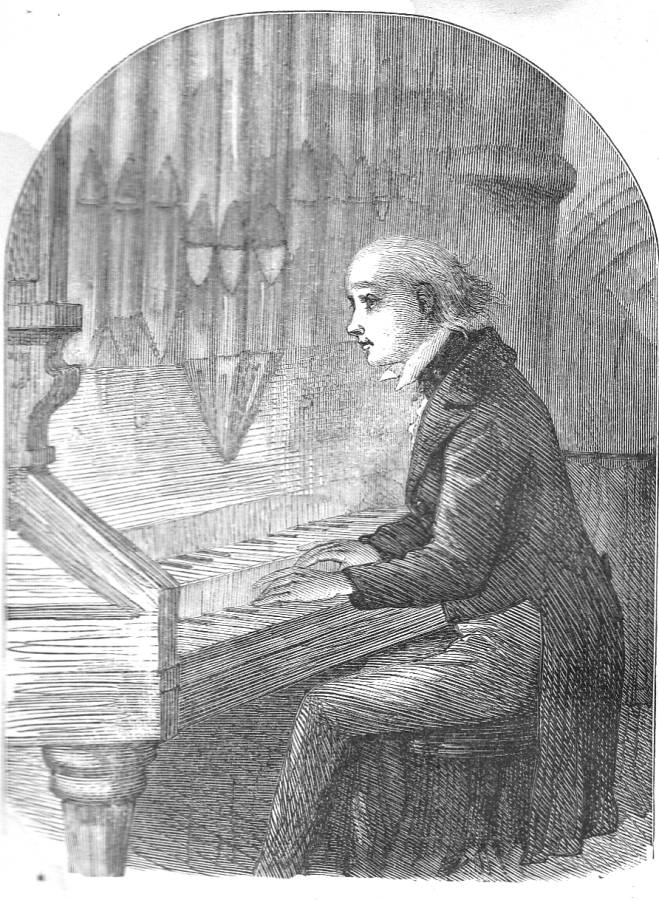 In anticipation of Dickens's long-awaited 1867-68 reading tour, which had been postponed by the American Civil War, Dickens's official American publisher, Bostonian James T. Fields, had commissioned from house artist Sol Eytinge, Junior, ninety-six designs for wood-engravings to grace the small pages of the fourteen-volume Diamond Edition of Dickens's works, each volume being of compact dimensions with very fine but sharp type. Given the 11 cm by 15 cm format of the cloth volumes, the Diamond Edition was highly portable — likely intended to be reading material for railway travellers. This edition, moreover, coincided with Dickens's momentous second visit to American shores.
On the verso of the title-page is the statement that James T. Fields, the author's friend and confidant, so valued since it authorized his firm as Dickens's sole representatives in the United States:
Gad's Hill Place, Higham by Rochester, Kent, Second April, 1867. By a special arrangement made with me and my English Publishers (partners with me in the copyright of my works), MESSRS. TICKNOR AND FIELDS, of Boston, have become the only authorized representatives in America of the whole series of my books. CHARLES DICKENS.
William Winter in his autobiography recalls that Sol Eytinge, Jr.'s illustrations for Dickens's works "gained the emphatic approval of the novelist" (318), although of course the pair did not actively collaborate on this series, as did John Leech and Dickens for the December 1843 illustrations for Chapman and Hall. Nevertheless, as one regards this slight series of eight individual, paired, and group character studies for The Christmas Books (1867) and appreciates them as American prototypes of the new realism of the sixties' manner of book and magazine illustration in Britain, one is tempted to see the logic of Winter's assertion that
The most appropriate pictures that have been made for illustration of the novels of Dickens, — pictures that are truly representative and free from the element of caricature, — are those made by Eytinge. . . . [317-318]
Frontispiece, "Bob Cratchit and Tiny Tim" [

A Christmas Carol

]
Title-page for the "Diamond Edition" of

The Christmas Books

and

Sketches by Boz Illustrative of Every-Day Life and Every-Day People

(1867, rpt. 1875).

Of course, these small-scale illustrations hardly do justice to the dramatic and visual nature of the Christmas Books, and fail to realise a significant number of well-known characters; in particular, the reader notes the artist's failure to realise the Ghosts of Christmas in A Christmas Carol. Eytinge grew as an interpreter of text throughout his work on the Diamond Edition, and doubtless realised his shortcomings here. Ticknor and Fields just a year later gave him a chance to make amends and to investigate in the medium of the wood-engraving the scenes and characters of the much-beloved novella in a large-format, "twenty-fifth anniversary" publication intended to celebrate Dickens's ratifying that Boston publishing house as his sole authorized American agent, even above Harper and Brothers of New York. This volume of the Diamond Edition is significant, however, in that it marks the first appearance of the oft-duplicated moment when Bob Cratchit carries Tiny Tim through the snowy streets of Camden Town. This frontispiece for Diamond Edition volume of The Christmas Books Eytinge revised and reconfigured for three father-and-son studies in his 1868 opus.

Bibliography

Dickens, Charles. The Christmas Books and Sketches by Boz. Il. Sol Eytinge, Jr. The Diamond Edition. Boston: James R. Osgood, 1867; rpt. 1875 from the Ticknor & Fields imprint.

Dickens, Charles. A Christmas Carol — A Ghost Story of Christmas. Il. Sol Eytinge, Jr. Boston: Ticknor and Fields, 1868.

Kitton, Frederic George. Dickens and His Illustrators: Cruikshank, Seymour, Buss, "Phiz," Cattermole, Leech, Doyle, Stanfield, Maclise, Tenniel, Frank Stone, Landseer, Palmer, Topham, Marcus Stone, and Luke Fildes. Amsterdam: S. Emmering, 1972. Re-print of the London 1899 edition.

Schlicke, Paul, ed. The Oxford Reader's Companion to Dickens. Oxford and New York: Oxford U. P., 1999.

Winter, William. "Charles Dickens" and "Sol Eytinge." Old Friends: Being Literary Recollections of Other Days. New York: Moffat, Yard, & Co., 1909. Pp. 181-202, 317-319.

---

Last modified 29 March 2013