The charm of its coast is certainly unsurpassed, if not unrivalled. Probably the very finest stretch of coast scenery in England is that lying between Newquay and Boscastle. But Cornwall is not all coast; it has moors as wild as Dartmoor, rivers that rival the Dart, and rich luxuriant valleys like that of Luxulyan. — Arthur Salmon, p.2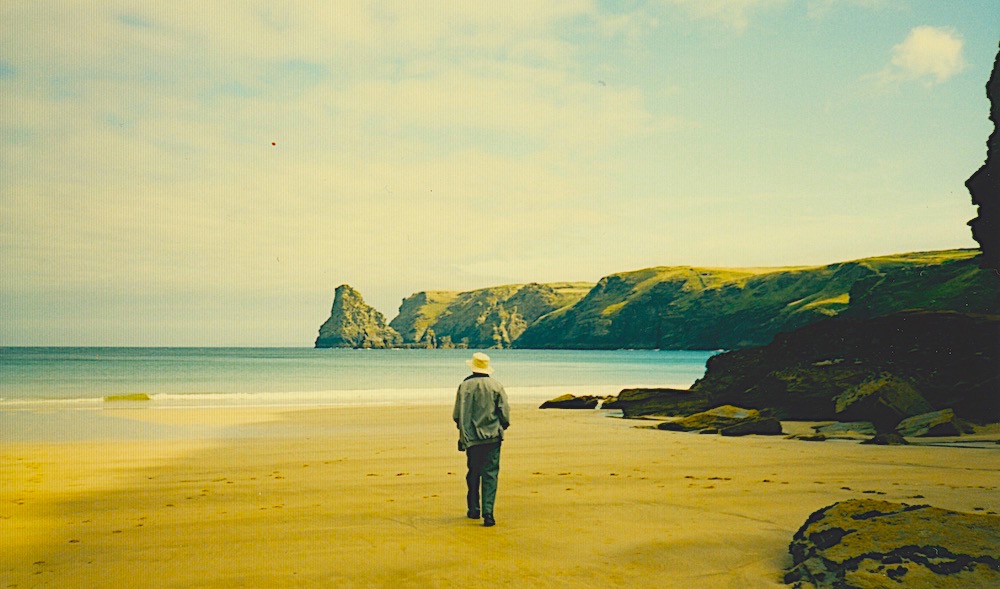 Buildings
Scenery
Painting
Design
Bibliography
Cross, Tom. The Shining Sands: Artists in Newlyn and St Ives, 1880-1930. New ed. Tiverton, Devon: Westcountry Books, The Lutterworth Press, 2008.
Mitton, G. E. Cornwall. London: A. & C. Black, 1915. Available on Project Gutenberg.
Salmon, Arthur L. Cornwall. London: Methuen, 1903. Internet Archive. Contributed by University of California Libraries. Web. 28 December 2020.
---
Last modified 28 December 2020