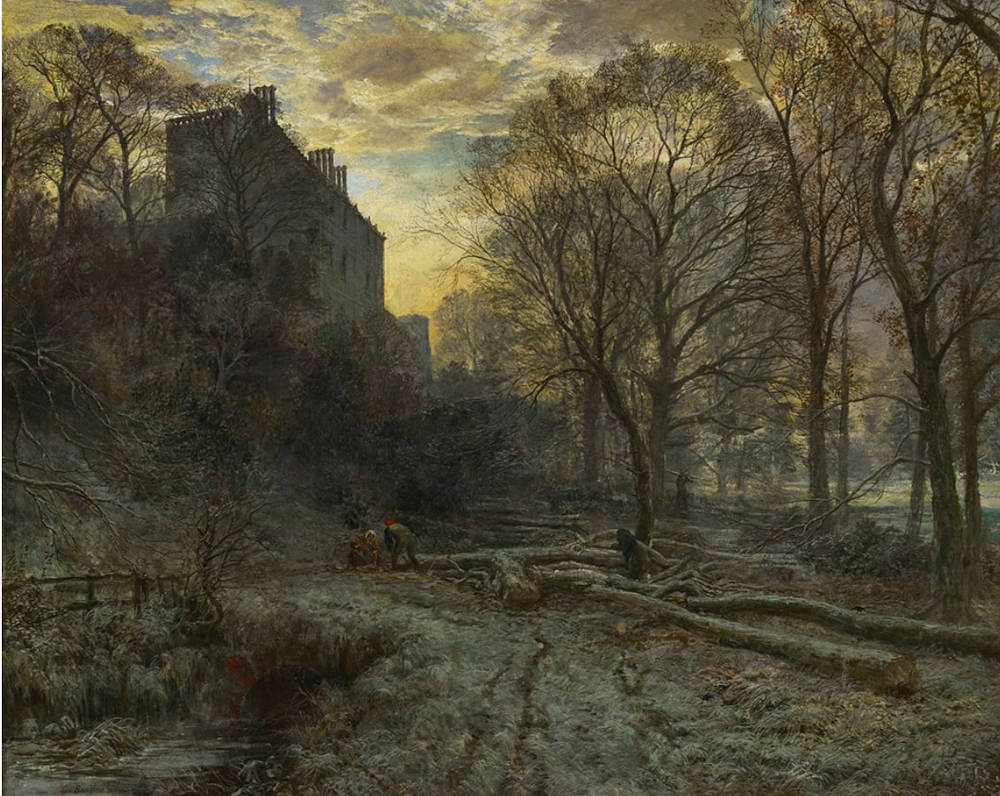 Winton House, 1872. Sam Bough RSA RSW (1822-1878). Oil on canvas, 28 x 38 inches. Signed and dated 1872. Provenance: Private collection, Scotland. Exhibitions: Royal Academy, London, 1872. Click on image to enlarge it.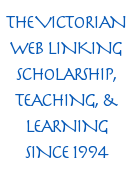 Details
Commentary by the Fine Art Society
Bough painted this view of Winton House, to the east of Edinburgh near Pencaitland, following his recommendation to Lady Mary Ruthven who lived at the property. She and her sister Lady Belhaven were good patrons of Boughs, buying a number of his works. Bough's friendship with Lady Ruthven meant he often visited the house and accompanied her to exhibitions at the Royal Scottish Academy. He painted a number of works at or near the house, including an informal sketch of Lady Ruthven's pet monkey.
Portraits of houses often miss the essence of the place but here Bough's familiarity catches the atmosphere. Described by his biographer Sidney Gilpin as a "remarkably fine picture", Bough has taken a less conventional view that gives way to a more dramatic composition. Painted on a short winter's day the sun is late rising and frost still lies in the shadows. The underlit clouds from the rising sun show, as ever, how adept Bough was at skies. Woodsmen were an often-repeated subject for Bough, usually within views of Cadzow Forest which was near his home in Hamilton. In the foreground you can see a man and woman clearing wood, a judiciously placed red hat helping to pick him out in the gloaming.
The Fine Art Society, London, has most generously given its permission to use information, images, and text from its catalogues in the Victorian Web, and this generosity has led to the creation of hundreds and hundreds of the site's most valuable documents on painting, drawing, sculpture, furniture, textiles, ceramics, glass, metalwork, and the people who created them. The copyright on text and images from their catalogues remains, of course, with the Fine Art Society. [GPL]
Bibliography
Gilpin, Sidney. Sam Bough RSA: Some Account of His Life and Works. London, 1905. pp. 83, 229
---
Last modified 21 September 2021