Introduction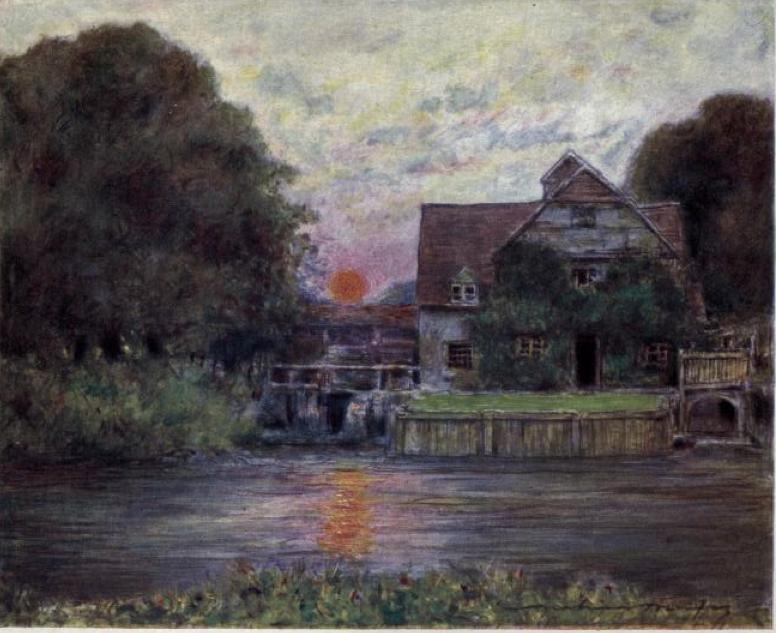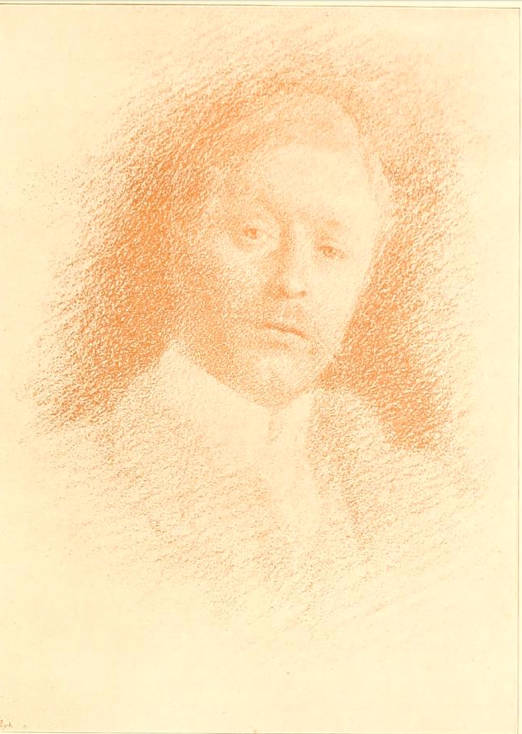 Menpes was something of a hybrid. Born in Australia of a family of means, he was taught in England and France. In the winter of 1881-2 Menpes first met James McNeill Whistler in the galleries of The Fine Art Society a year after Whistler had returned from Venice.
Whistler was pleased with the critical admiration his pupil received but appears not to have approved of Menpes' next step which was, in 1887, to travel to Japan. Whistler was infuriated by his pupil's self-conscious break with all his precepts, not least because, when he showed his Japanese paintings in London he refused to sign himself "Pupil of Whistler." Whistler never forgave Menpes, although it has been suggested that the real cause of Whistler's ire was Menpes' elopement with his mistress. Later Menpes travelled widely in Europe, India, Burma, Mexico, Egypt, Morocco and South Africa. — The Fine Art Society Story. Part I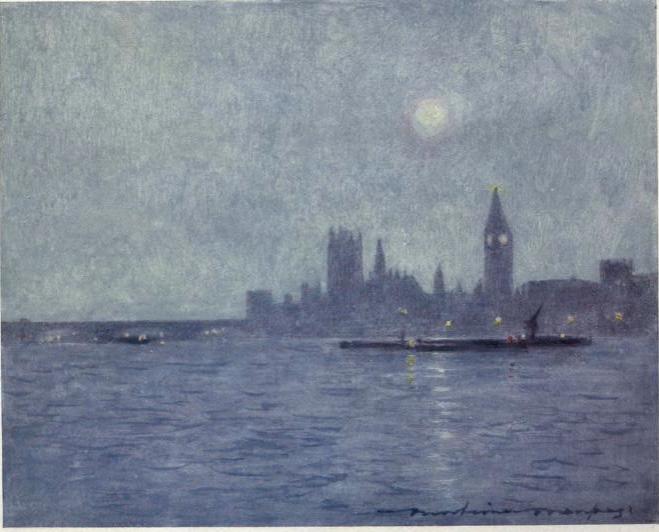 Works
Related material: Menpes' interior design
References
The Fine Art Society Story. Part I. London: The Fine Art Society, 2001. Catalogue Number 101.
Menpes, Mortimer, R.I., and G[eraldine]. E[dith]. Mitton. The Thames. London: A. & C. Black, 1906. Internet Archive version of a copy in the University of Toronto Library. Web. 18 April 2012.
---
Last modified 28 May 2017