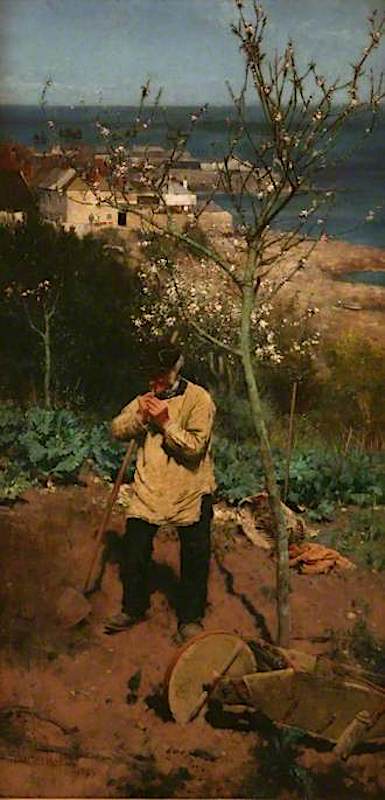 Bibliography
Flyn, Brendan. "Langley, Walter (1852–1922), artist." Oxford Dictionary of National Biography. Online ed. Web. 12 March 2021.
Lambourne, Lionel. Victorian Painting. London and New York: Phaidon, 1999.
McConkey, Kenneth. The New English: A History of the New English Art Club. London: Royal Academy of Arts, 2006.
Symons, W. Christian. "Newlyn and the Newlyn School." Magazine of Art 13 (1890): 199-205. Google Books. Free Ebook.
---
Created 12 March 2021L