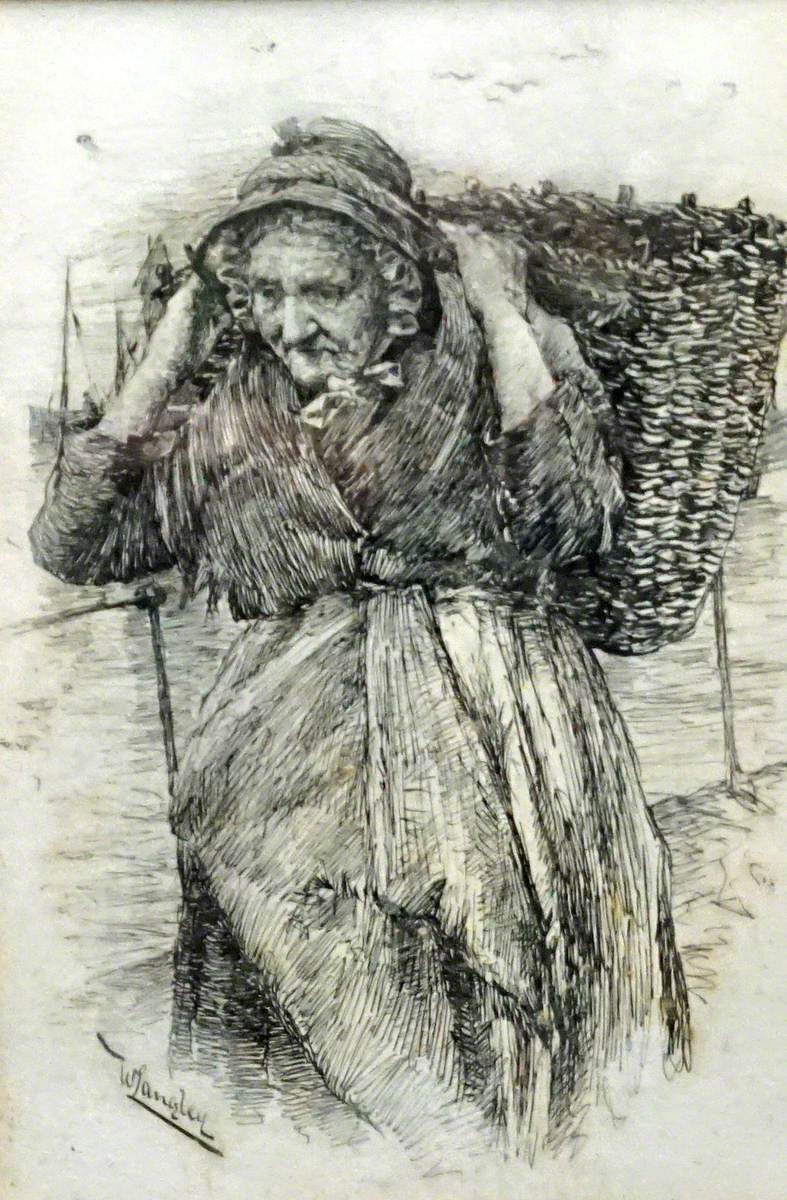 Bibliography
"Current Art —II." Magazine of Art. 7 (1883-84): 392-96. Hathi Trust version of a copy in the University of Michigan Library. Web. 12 March 2021.
Flyn, Brendan. "Langley, Walter (1852–1922), artist." Oxford Dictionary of National Biography. Online ed. Web. 12 March 2021.
Lambourne, Lionel. Victorian Painting. London and New York: Phaidon, 1999.
McConkey, Kenneth. The New English: A History of the New English Art Club. London: Royal Academy of Arts, 2006.
Symons, W. Christian. "Newlyn and the Newlyn School." Magazine of Art 13 (1890): 199-205. Google Books. Free Ebook.
---
Created 13 March 2021L