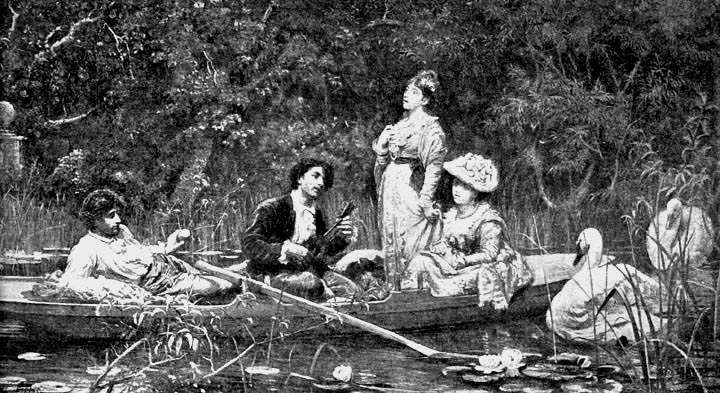 Fair Quiet and Sweet rest by Sir Samuel Luke Fildes, R. A. (1844-1927). 1872. Oil on canvas. Source: Thomson, p. 3.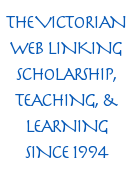 "The 'Fair Quiet and Sweet Rest' was hung on the line in the Royal Academy Exhibition of 1872, and in the centre of one of the walls. Like [J. M. W.] Turner, Mr. Fildes has ever been favoured by the Royal Academy, and equally with Turner is he devoted to its best interests. Other than Millais, young Fildes, at twenty-seven, did not know any of the Royal Academicians, and it is safe to say that if he had been on intimate terms with them he would not have availed himself of their friendship. In any case it is a fact that he knew only one, and yet his first picture was not only accepted but placed on the line, and in a position of honour on the walls." [Thomson, p. 3; added by PVA]
Bibliography
Thomson, David Croal. The Art Annual, 1895: The Life and Work of Luke Fildes, R. A. With numerous illustrations. London: The Art Journal Office (294, City Road, and 26, Ivy Lane), Christmas 1895.
---
Last modified 27 May 2007