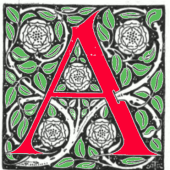 rcher was born in Edinburgh and received his art training there, initially at Trustees' Academy and later at the life school of the Royal Scottish Academy. He was elected an Associate of the Royal Scottish Academy in 1850, and a full academician in 1858, but moved to London in 1862. He is best known for the series of major works based on the legend of King Arthur that he exhibited at the Royal Academy and Royal Scottish Academy between 1861 and 1868, including his Morte d' Arthur of 1861 now at the Tate Britain.
Archer was certainly not alone amongst Victorian artists in painting pictures based on Arthurian themes in the 1850s and 1860s, inspired both by Thomas Malory's "Le Morte d'Arthur and by Alfred Tennyson's "The Idylls of the King. William Dyce had painted frescoes on these themes for the Palace of Westminster in the 1850s. Dante Gabriel Rossetti and his followers painted Arthurian subjects for the Oxford Union Debating Hall in 1857 during the "Jovial Campaign" and continued to paint such subjects well past that time. Arthurian subjects, in fact, were to occupy artists within the Neo-Pre-Raphaelite movement well into the early 20th century.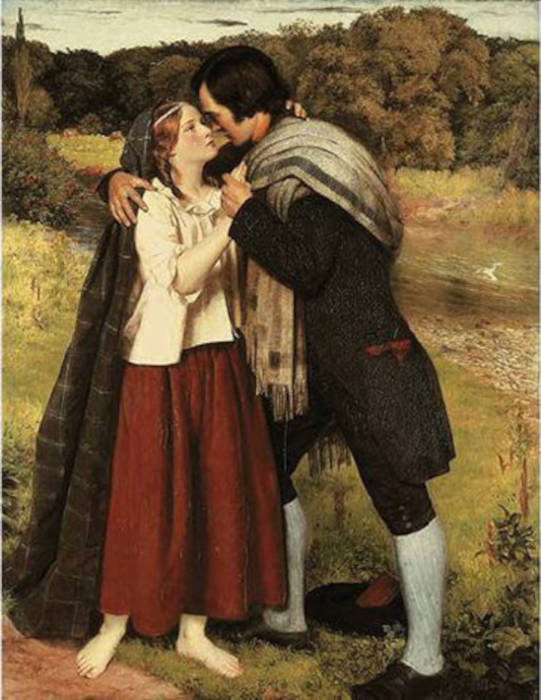 Paintings in Oil
Paintings in Watercolor
Bibliography
The Art Journal. "Exhibition of the Royal Scottish Academy." New Series III (1864): 118-20.
The Art Journal. "The Royal Academy." New Series III (1864): 157-168.
The Illustrated London News: "Exhibition of the Royal Academy (Second Notice)," XLIV (May 14, 1864): 479.
Poulson, Christine. The Quest for the Grail: Arthurian Legend in British Art 1840-1920, Manchester: Manchester University Press, 1999, 57-58.
---
Last modified 29 August 2021