Biographical Material
Stephenson in the Visual Arts
Railway Milestones, Debates and Related Material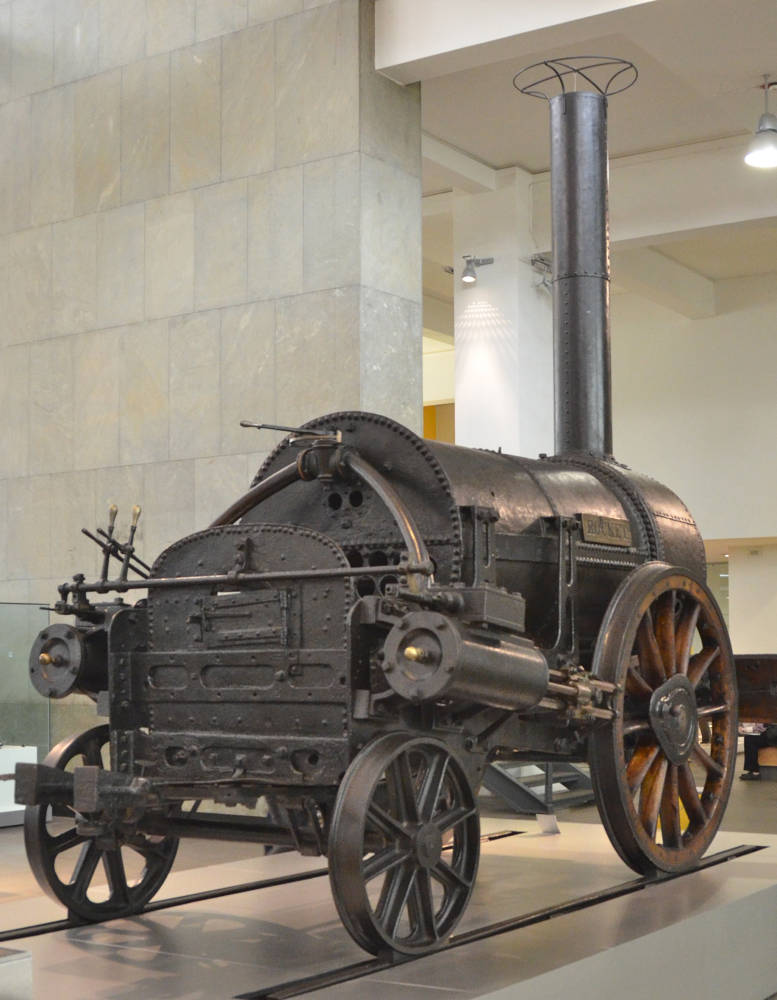 Related material
Sources
"The Death of George Stephenson." The Times. 16 August 1848: 2. The Times Digital Archive. Web. 9 September 2014.
Kirby, M. W. The Origins of Railway Enterprise: The Stockton and Darlington Railway, 1821-1863. Cambridge: Cambridge University Press, 2002.
Smiles, Samuel. The Story of the Life of George Stephenson, Railway Engineer. Abridged ed. with Portraits and Illustrative Woodcuts. London: John Murray, 1859. Internet Archive. Uploaded by the University of Toronto. Web. 9 September 2014.
_____. "Stephenson, George (1781–1848), colliery and railway engineer." Oxford Dictionary of National Biography. Online ed. Web. 9 September 2014.
"Stephenson's Locomotive Manufactury at Newcastle-on-Tyne." Illustrated London News (15 October 1864): 392-94. (complete text in the Victorian Web).
---
Last modified 21 November 2015