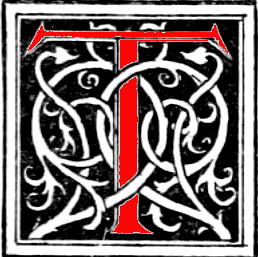 he Public Statues and Sculpture Association and Victorian society are co-organizing a conference titled A new aesthetic or 'mere decoration'? Architectural Sculpture in Britain 1850-1914. They are inviting proposals for papers to be presented at the conference to discuss architectural sculpture in Britain from 1850 to 1914 at the Art Workers Guild in London on Saturday 17 September 2022. The conference will be followed by guided walks around selected Victorian and Edwardian buildings in London on September 18.
Themes to be explored could include:
Patronage and commissions
The relation between British and Continental European architectural sculpture
The introduction and impact of new materials such as terracotta
Collaborative projects between architects, sculptors and forms such as Farmer and Brindley
Individual programs of architecture and sculpture such as Llandaff Cathedral
The visual relationships between figurative sculptures and their architectural frameworks
The effects of collaborative work on the autonomy of sculptors
The representation and objectification of women in sculpture
The representation and misrepresentation of Empire in sculpture
Women sculptors in a man's world
Choice of materials and evidence of decay
Victorian and Edwardian sculpture and the effect of climate change
Abstracts and a brief c.v. of approximately 150 words each should be submitted to Joanna Barnes and Holly Trusted (co-chairs PSSA) at office@pssauk.org by 30 May 2022.
---
Last modified 9 May 2022