Biography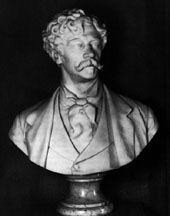 Robert Glasby. Bust of Sir Joseph Edgar Boehm. Marble. Royal Collection, Windsor Castle.
Born in Vienna, of Hungarian descent. Came to London 1848 and studied for 3 years, mainly in British Museum; then studied in Italy, Paris, and Vienna, where he won the First Imperial Prize, 1856. Settled in London, 1862 and first exhibited at R.A. the same year. British nationality 1865. Received constant flow of commissions for public monuments, portrait statues and busts; became Sculptor in Ordinary to Queen Victoria.
Besides public commissions, executed imaginative works. Lecturer on sculpture at R. A ., and member of several foreign academies. Works include: Wellington Memorial, Hyde Park Corner; Lord Beaconsfield and Dean Stanley in Westminster Abbey; Carlyle on Chelsea Embankment; recumbent figure of Archbishop Tait, Canterbury Cathedral. Executed stone figure of Queen Victoria and the Prince of Wales on Temple Bar Memorial, Fleet St., 1880, for which C. B. Birch modelled the "Griffin". Executed portrait head of Queen Victoria for 1887 coinage.
A.R.A. 1878, R.A. 1880, Baronet 1889.
According to Lindsay Duguid, Boehm, who enjoyed a good deal of royal patronage, was the lover of Queen Victoria's artistically-inclined daughter, Princess Louise, who studied sculpture with him. Their "affair ... ended with his dying of a burst blood vessel, alone with her in the studio," says Duguid. Mark Stoker says simply that he "died suddenly on 12 December 1890 at his home, The Avenue, 76 Fulham Road, London."
Works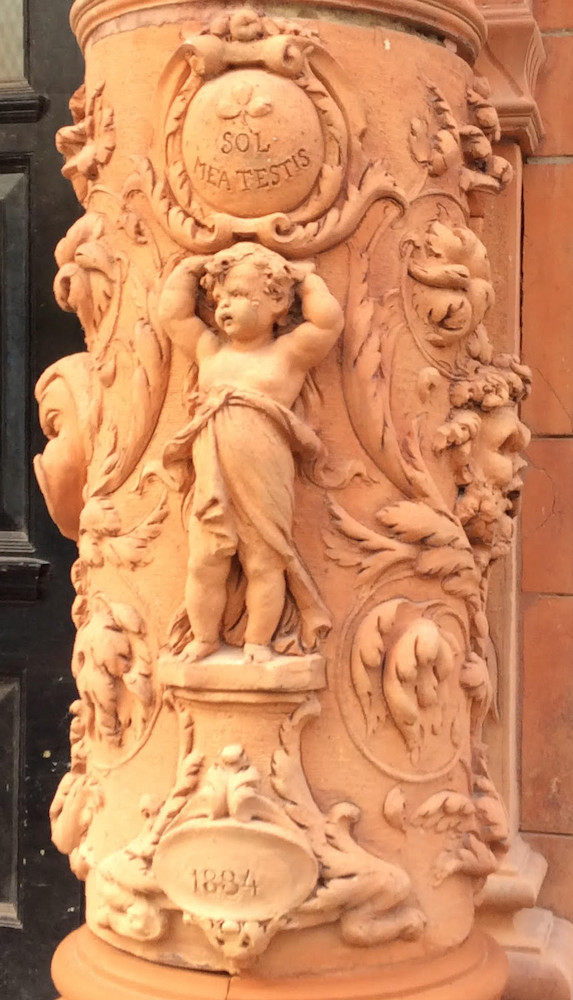 Parian Ware
Portraits and Caricatures of Boehm
Bibliography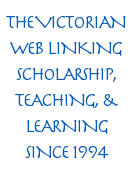 Beattie, Susan. The New Sculpture. New Haven: Yale University Press, 1983.
Dakers, Caroline. The Holland Park Circle: Artists and Victorian Society. London: Yale University Press, 1999?.
Duguid, Lindsay. "All who loved the beautiful." [review of Dakers]. Times Literary Supplement. February 8, 2000: 20.
Read, Benedict. Victorian Sculpture. New Haven: Yale University Press, 1982. P. 337, Plate 402.
Stocker, Mark. "Boehm, Sir (Joseph) Edgar [formerly Josef Erasmus Böhm], baronet (1834–1890), sculptor." Oxford Dictionary of National Biography. Online ed. Web. 8 October 2021.
Virtue and Vision: Sculpture in Scotland, 1540-1900. Ed. Fiona Pearson. Edinburgh: National Galleries of Scotland. 1991.
---
Last modified 15 November 2021