Biography

velyn Pickering, who was born in London the daughter of upper-middle class parents and the niece of Rodhamn Spencer-Stanhope, was a painter within the circle of later Pre-Raphaelites who took their inspiration from the more romantic paintings of Rossetti and Burne-Jones. Her early ambition to paint was discouraged by her parents but later she was permitted to become a student at the Slade School and in due course to study in Italy, in Rome and in Florence. As a young woman she exhibited Ariadne in Naxos at the first Exhibition of the Grosvenor Gallery in 1877.
Her mature style, which is distinguished by a precision of detail and a fondness for mythological subjects, was derived in part from her first artistic mentor, Roddam Spencer- Stanhope, with whom she frequently painted and visited with following his permanent departure for Tuscany in 1880. She was also profoundly influenced by Edward Burne-Jones who was a close friend. Her painting was admired by a circle of fellow-artists. William Blake Richmond said of her: 'Her industry was astonishing, and the amount which she achieved was surprising, especially considering the infinite care with which she studied every detail . . . " George Frederic Watts pronounced her 'the first woman-artist of the day -- if not of all time. Evelyn Pickering married the potter William De Morgan in 1887 and lived with him in London until his death in 1917. She died two years later. — Christopher Newall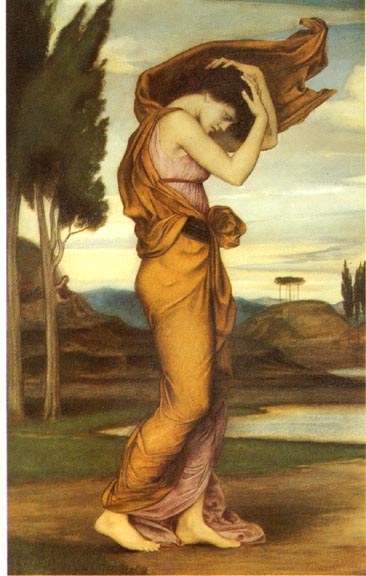 Works
Artistic Relations
Related Material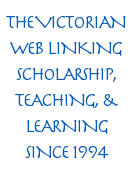 Bibliography
Newall, Christopher. A Celebration of British and European Painting of the 19th and 20th Centuries. London: Peter Nahum, 1997. Pp. 26-27.
Sparrow, W. Shaw."The Art of Mrs. William de Morgan." The Studio. 19 (May 1900): 220-32. [Full text].
Stirling, A. M. W. William de Morgan ond his Wife. London: Thornton Butterworth, 1922.
---
Last modified 27 June 2020