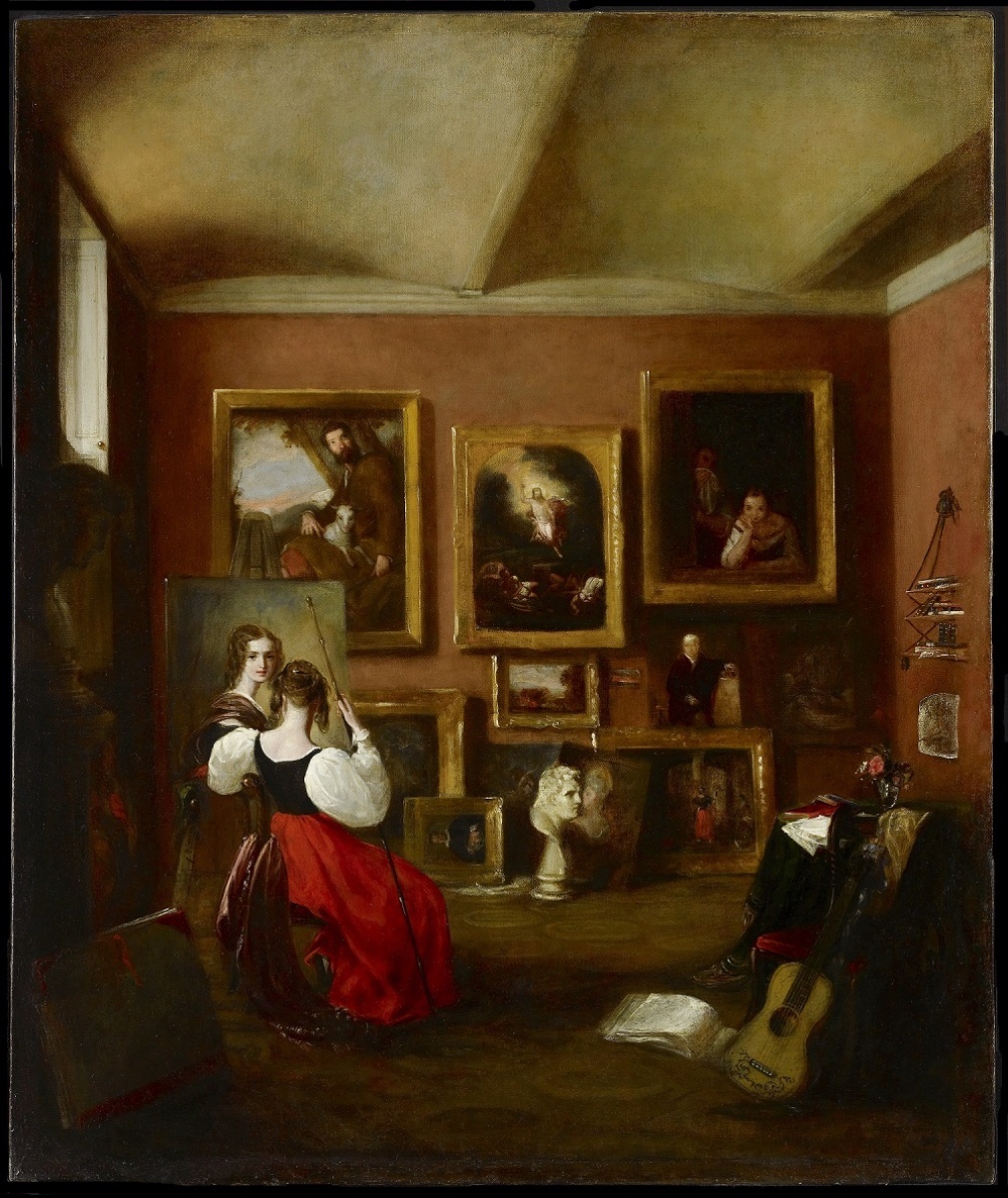 Left: Whole painting. Right: Detail of the artist at her canvas.
The Artist's Room by Mary Ann Criddle, née Alabaster (1805-1880). Oil on canvas. June 12, 1830. Unframed: 84.5 x 70.4 cm. Gift to the Art Gallery of Ontario by Morton Rapp in memory of Hyman M. Smith, 2008. © 2018 Art Gallery of Ontario. Image reproduced here by kind permission of the gallery, for research purposes.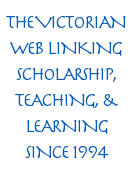 The painting, entitled by the gallery The Artist's Painting-Room, was Criddle's first to be shown at an exhibition and is on display in the gallery's Richard Barry Fudger Memorial Gallery. According to the gallery note, "In the painting, she creates her ideal studio, placing herself among some of art history's male icons."
Bibliography
"Introducing Mary Ann Alabaster." AGO (Art Gallery of Ontario). Web. 22 June 2022.
---
Created 22 June 2022