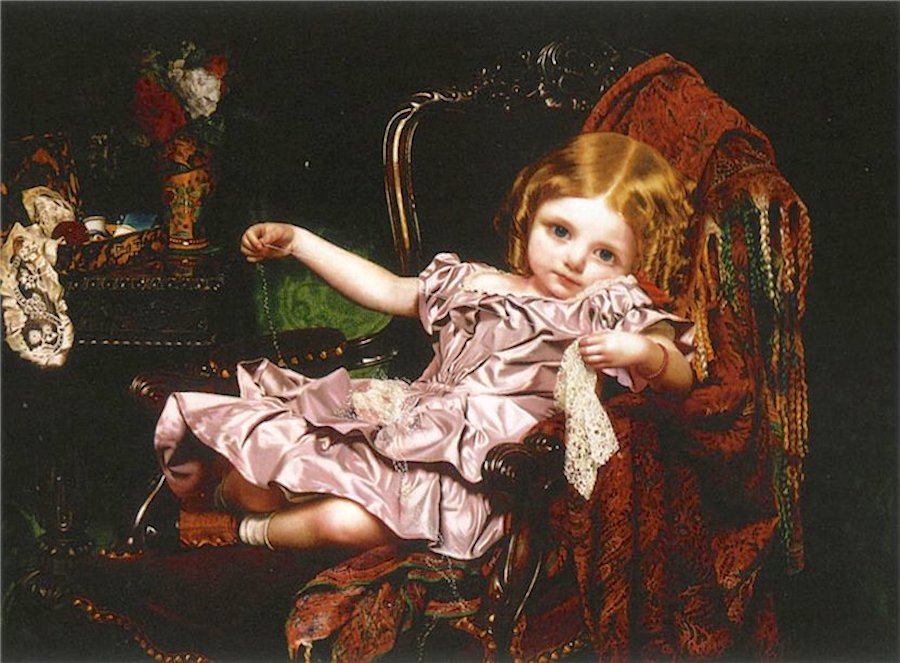 I am Helping Mamma (The Lace Handkerchief) by Sophie Anderson (1823-1903). Oil on canvas. 1857. 30.5 x 41 cm. Source: The Athenaeum online art gallery (yet another alternative title is given there, Young Girl in an Armchair).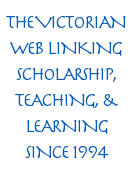 Image download and formatting by Jacqueline Banerjee. Image identified by the gallery as being in the public domain.
Bibliography
Young Girl in an Armchair. The Athenaeum. Web. 12 May 2022.
---
Created 12 May 2022