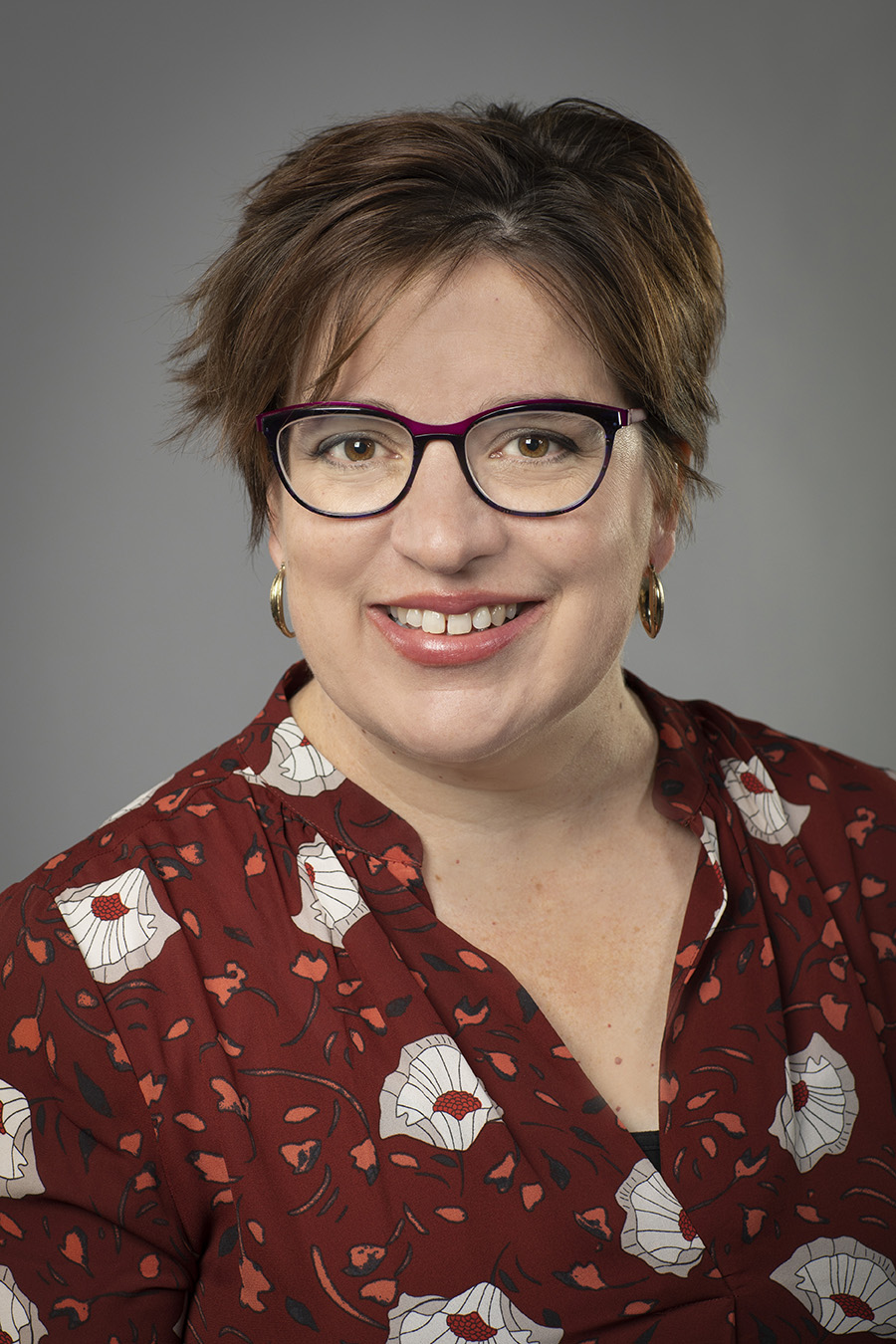 Our new Music and Theater editor, Amy Hunsaker, holds a Master of Library Science degree from the University of North Texas (UNT) and a Doctor of Musical Arts degree from the University of Las Vegas, Nevada (UNLV). She is the Music & Performing Arts Librarian at the University of Virginia (UVA) where she directs the work of the Music Library and supports the Music, Drama, and Dance Departments. Previously a music instructor in Las Vegas, Amy began her library career managing and creating digital collections at UNLV, then served as the Digital Initiatives Librarian at the University of Nevada, Reno (UNR) before pivoting into the Fine & Performing Arts Librarian position at the same institution.
Amy's eclectic interests encompass a wide range of topics including music copyright law, art song, Las Vegas and Victorian entertainment culture, digital cultural preservation, and the role of women in music and the arts. She has published a variety of digital collections, articles and book chapters on librarianship, a singer's edition of Pauline Viardot's Russian songs, and even a coffee table book about the history of UNR. Now that she has found herself living in Virginia, Amy's attention is directed toward collecting local contemporary music, early American folk songs and hymns, and songs created and/or performed by the enslaved in Virginia during the colonial era.
An avid reader of Victorian literature, Amy purchased Dickens's complete collection in Stratford-upon-Avon during a choir tour in 1994 and consequently had to drag a large and heavy assortment of books around the United Kingdom in a suitcase for three weeks before returning to the United States. More recently (and more sensibly), she co-created the Dickens 2021 Project, providing free online resources to a group of nearly 800 readers who share the ambitious goal of reading all of Dickens's novels and novellas within the 2021 calendar year. In addition, Amy currently serves as the Music Librarian Association Copyright Website editor, supplies prefaces for Musikproduktion Höflich's Repertoire Explorer series, and provides the occasional book review for Notes: the Quarterly Journal of the Music Library Association.
---
Created 27 October 2021