It is a glorious task to guide
The vessel through the dashing tide
When dark is the tumultuous sea
And thunder clouds are on the lea,
While war notes mount upon the wind
From the fierce storm that rides behind.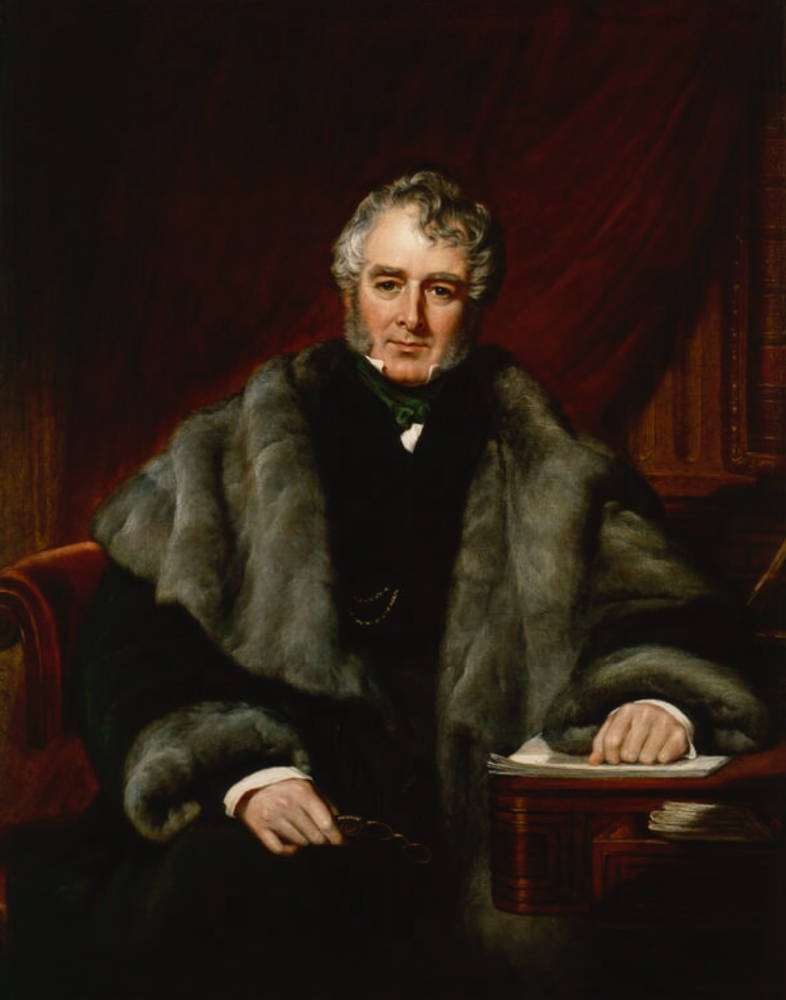 And such a task it is to steer
A people in their high career,
When old opinions war, and change
Is sudden, violent, and strange;
And men recall the past, to say,
So shall not be the coming day.
Such time is passing o'er our land,
New thoughts arise—new hopes expand,
And man knows in his own strong will
It is his purpose to fulfil:
In the fierce contest of such hour,
How mighty is the leader's power.
More glorious than the conqueror's brand,
The rule intrusted to such hand.
From it the past and present claim
The rights they teach, the hopes they frame:
Do what the island of the free;
What England should expect of thee! [323]
Related material
Bibliography
Landon, Latitia E. The Poetical Works of Miss Landon. Philadelphia: E.L. Cary and A. Hart, 1839. Hathi Trust Digital Library version of a copy in the New York Public Library. Web. 17 July 2020.
---
Last modified 17 July 2020