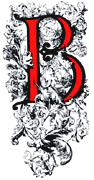 ell and Almond was a stained glass firm based in London. One of the "principal" stained glass practices of the time (Knowles 45), it started out as "Bell, Redfern and Almond, Sculptors and Glass Painters" (see Ward-Jackson 475), the partners being Daniel Bell (born 1840), Richard Almond (born 1841) and James Redfern (1838-1876). Daniel Bell was the brother of Alfred Bell, of Clayton and Bell, and had previously worked for that firm. Indeed, work by both firms can be seen at St John the Baptist, Bathwick, where "[t]he stained glass in the sanctuary and w window as well as the decoration of the sanctuary arch are by Bell & Almond and the windows of the nave and baptistery are by Clayton & Bell" (Forsyth 190). Redfern, the sculptor in the partnership, branched out on his own in 1868. Almond and Bell's partnership ended in 1875, after which Daniel Bell worked independently. — Jacqueline Banerjee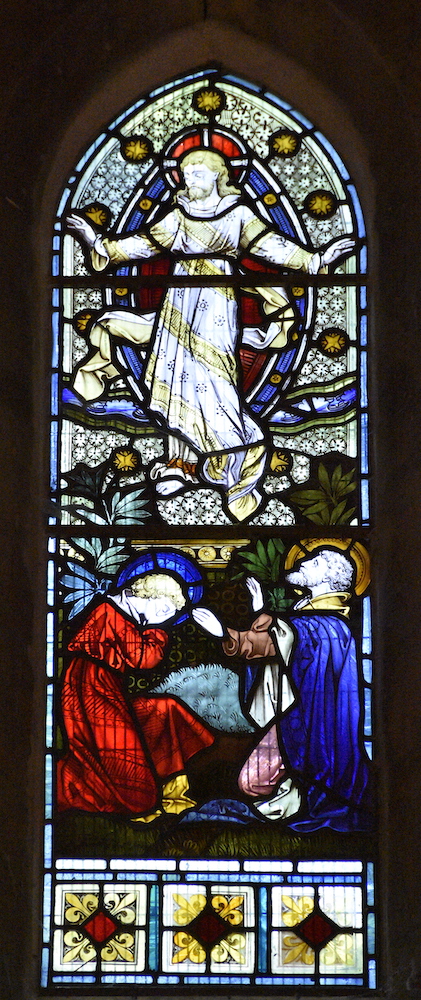 Works
Bibliography
Forsyth, Michael. Bath. Pevsner Architectural Guides. New Haven & London: Yale University Press, 2003.
History. St John the Baptist. Web. 17 August 2022.
Knowles, John A. "Glass-Painters of York: The Hodgson Family" Notes and Queries. 21 January 1922: 44-45. Internet Archive. Web. 17 August 2022.
Imaging the Bible in Wales Database." Web. 17 August 2022.
Further reading
Little, Joyce (compiler), Angela Goedicke belland Beckhamand Margaret Washbourn, eds. Stained Glass Marks & Monograms. London: NADFAS, 2002.
---
Created 17 August 2022