Biographical and Other Introductory Material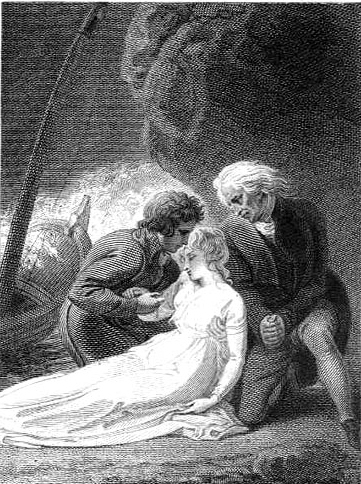 Illustrations for Rogers'
Italy
Illustrations for Falconer's
The Shipwreck
Illustrations for Goldsmith's
The ​Vicar of Wakefield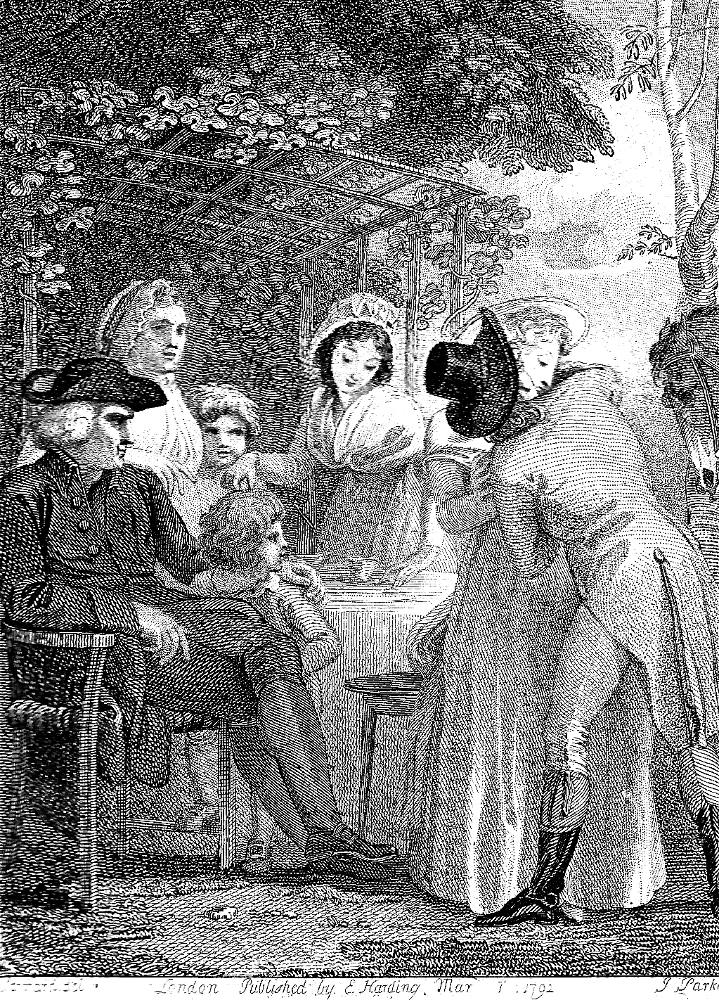 Sterne's
A Sentimental Journey through France and Italy

(1792)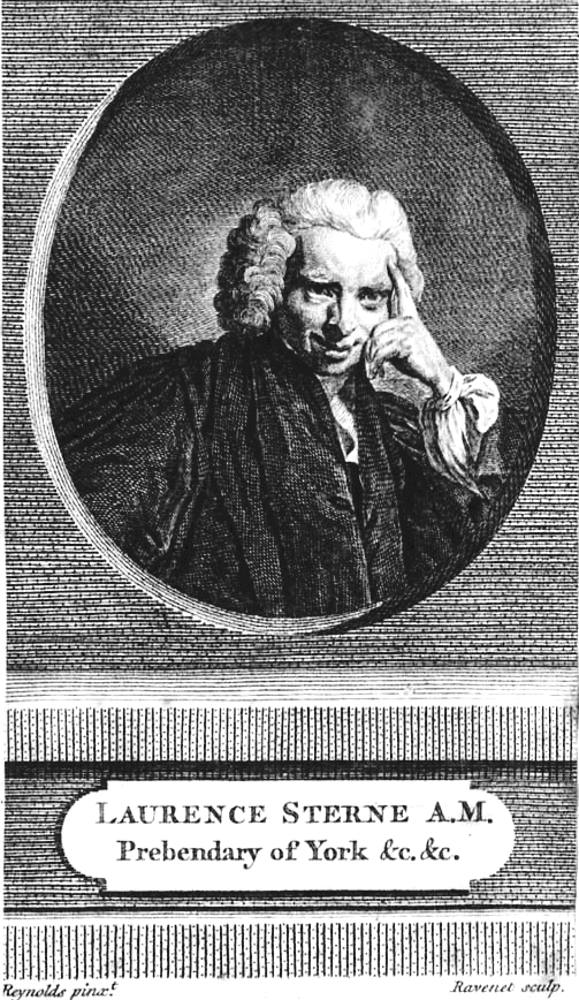 Illustrations for Defoe's
Robinson Crusoe
The Pleasures of Memory
Work in other media
Bibliography
Bennett, Shelley M. Thomas Stothard: the Mechanisms of Art Patronage in England circa 1800. Columbia: University of Missouri Press, 1988.
Bray, Mrs. Life of Thomas Stothard, R. A., with Personal Reminiscences. London: John Murray, 1851.
Coxhead, Albert Crease. Thomas Stothard, R.A., an Illustrated Monograph. London: A. H. Bullen, 1906.
Defoe, Daniel. The Life and Adventures of Robinson Crusoe, Written by Himself. Illustrated by Thomas Stothard; engraving by C. Heath. London: Bliss, Sands, and Foster, 1820.
Goldsmith, Dr. [Oliver]. The Vicar of Wakefield. A Tale. Illustrated by Thomas Stothard. London: Sammells and Ritchie for E. Harding, Fleet-Street; and J. Good, New Bond-Street, 1792.
Ray, Gordon N. The Illustrator and the Book in England from 1790 to 1914. New York: Pierpont Morgan Library and Oxford University Press, n. d.
Sterne, Laurence. A Sentimental Journey through France and Italy by Mr. Yorick. Illustrated by Thomas Stothard. London: J. Good, No. 159, New Bond Street; and E. and S. Harding, No. 102, Pall Mall, 1792; rpt., 1801].
---
Last modified 31 October 2018