Works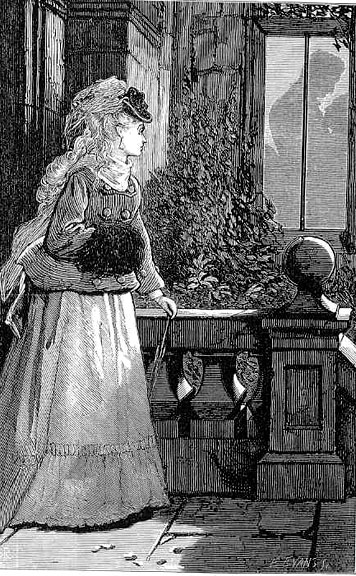 References
Dalziel, Pamela, ed. Thomas Hardy's A Pair of Blue Eyes, London: Penguin, 1998.
Jackson, Arlene M. Illustration and the Novels of Thomas Hardy. Totowa, NJ: Rowman and Littlefield, 1981.
Page Norman. "Thomas Hardy's Forgotten Illustrators." Bulletin the the New York Public Library 77: 4 (Summer 1974): 454-463).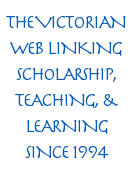 Vann, J. Don. Victorian Novels in Serial. New York: Modern Language Association, 1985.
---
Last modified 4 June 2003