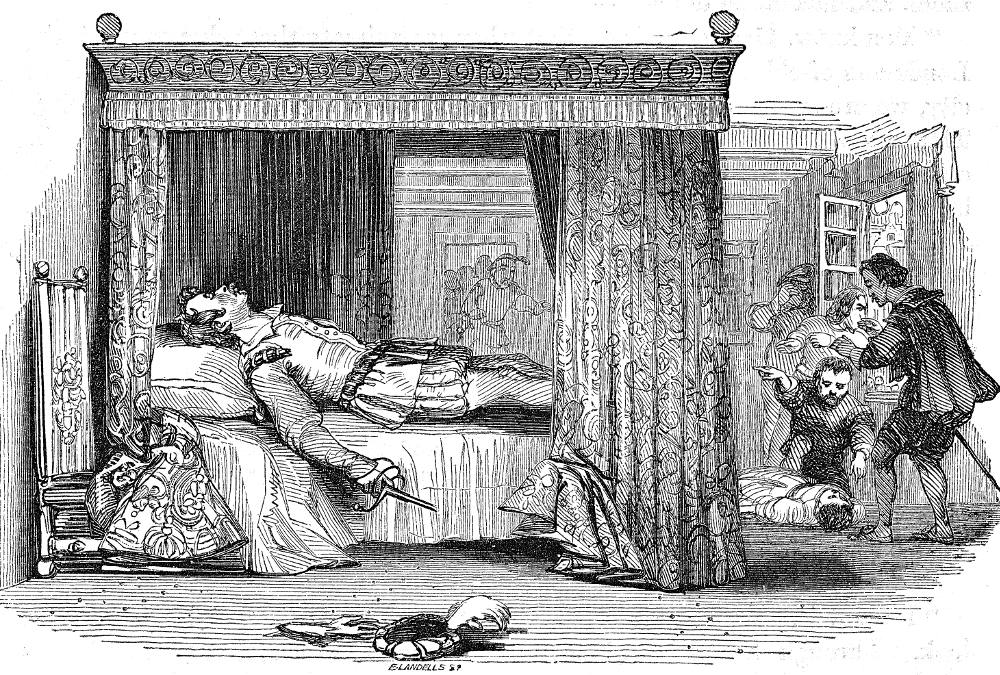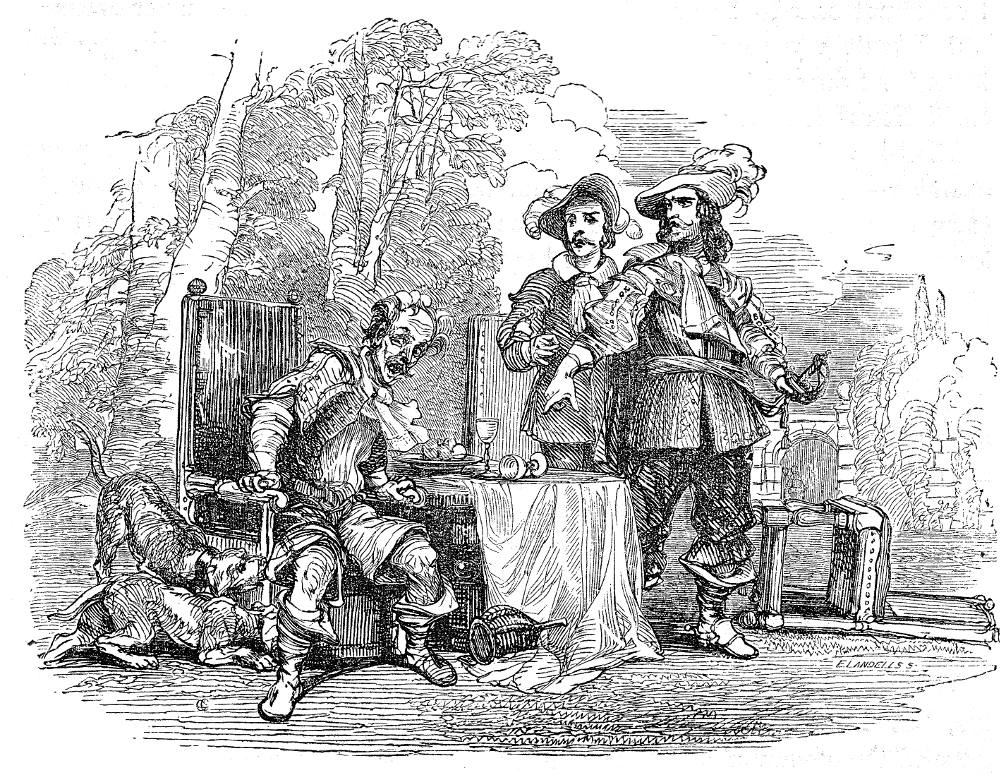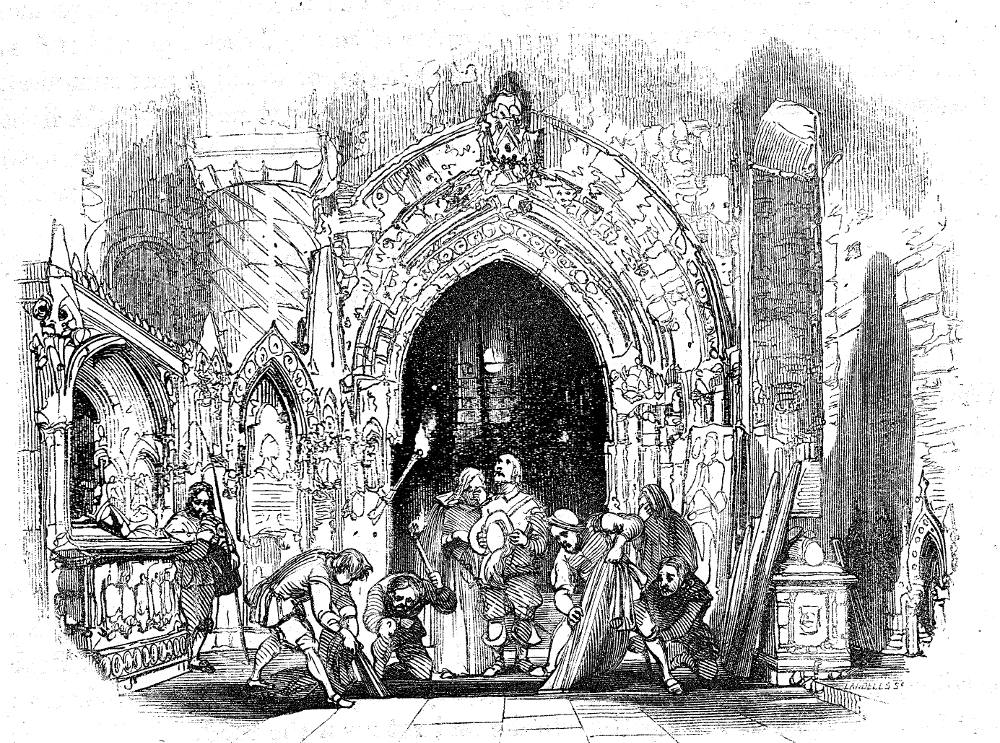 'Now wound up and going, preparatory to its striking on Saturday, the 28th March, Master Humphrey's Clock, Maker's name — "Boz". The Figures and Hands by George Cattermole, Esq. And "Phiz." [Advertisement cited in Browne, 77]
At the age of twenty-eight, with both The Pickwick Papers and The Adventures of Oliver Twist behind him, Charles Dickens decided to launch his own weekly periodical with a kindly but thoroughly literary cripple, the elderly Master Humphrey, as its "editor." Although the first number (4 April 1840) contains only material by Dickens himself, he had hoped to solicit sketches, short stories, and perhaps even literary non-fiction articles from other writers, "Master Humphrey's circle of friends." He and his friends would store their manuscripts in his grandfather clock in the dining-room, and would periodically dip into them. Many hands would make light work, but the Victorian reading public had other expectations. What the paying public wanted, as Dickens soon realized, was serialised novels. The two novels which he provided within the framework of Master Humphrey's Clock (1840-41) were The Old Curiosity Shop and Barnaby Rudge.
Nevertheless, in the opening four numbers (4 through 18 April 1840) Dickens did provide a number of short pieces which he arranged to have artists George Cattermole and Hablot Knight Browne or "Phiz" illustrate. In the opening chapter, the reclusive editor and three old friends (an unnamed deaf gentleman, Jack Redburn, and Owen Miles) attentively read aloud the first of the "Giant Chronicles," the Guildhall Giant Magog's Elizabethan-period story about the London apprentice Hugh Graham, his master's beautiful daughter, Alice, and dissolute young aristocrat who carries her off. The second story, by the other giant, Gog, "A Confession Found in a Prison in the Reign of Charles the Second," is the compelling first-person narrative of an obsessed murderer in the seventeenth century. When Mr. Pickwick applies to join Master Humphrey's circle, he offers as his qualifying contribution "Mr. Pickwick's Tale." At the same time, Sam Weller and his father, the coachman Toby, join a similar story-telling group with Master Humphrey's servants, and offer "Mr. Weller's Watch." After these short pieces, Dickens seems to have abandoned the short-fiction framework, and wound up Master Humphrey's Clock on 4 December 1841 with the deaf gentleman's discovery of the exhausted, aged Master Humphrey dead in his chair by the fire (at the very tail of the eighty-eighth and final number). The final piece for volume three, "The Deaf Gentleman from His Own Apartment" (pp. 423-426) concludes with a Phiz wood-engraving of Master Humphrey's vacant chair, beside the table where the story-reading circle convened every week.
As with the novels that appeared in the weekly literary journal, in the illustrations for the incidental fiction that dominated the first four issues, Cattermole and Phiz took a team approach for Dickens's miscellany which Chapman and Hall issued in white wrappers at thruppence each. Among the twenty-three illustrations, Phiz provided half:
The Phiz and Cattermole Illustrations for Dickens's
Master Humphrey's Clock

(1840-41)

Master Humphrey's Clock. Illustrated by George Cattermole and Hablot Browne. First Edition. Hardcover. Chapman and Hall, 1841. Half-leather with marbled boards, gilt tooling and raised bands on spine. Three volumes published as two. Vol. I: The Old Curiosity Shop (MDCCCXL), pp. iii-306. Vol. II (in the first bound volume): The Old Curiosity Shop, pp. 1-228. Bound as a second volume: Barnaby Rudge, pp. iv-306. Numbering then begins again as the start of Vol. III at Chapter the Thirteenth, pp. 1-426.

Further British editions of Master Humphrey's Clock did not appear during Dickens's lifetime. However, two illustrated versions appeared in 1879 (the Household Edition) and 1907 (the Collins Pocket Edition). The 1910 Charles Dickens Library Edition volume of Barnaby Rudge also contains a frontispiece, a engraved title-page, and four "special plates" by Harry Furniss for Master Humphrey's Clock.
Other Illustrated Editions of
Master Humphrey's Clock
Scanned image and text by Philip V. Allingham. You may use this image without prior permission for any scholarly or educational purpose as long as you (1) credit the person who scanned the image, and (2) link your document to this URL in a web document or cite the Victorian Web in a print one. [Click on images to enlarge them.]
Bibliography
Bentley, Nicolas, Michael Slater, and Nina Burgis. The Dickens Index. New York and Oxford: Oxford U. P., 1990.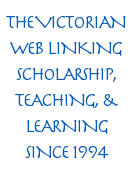 Cohen, Jane Rabb. "George Cattermole. " Charles Dickens and His Original Illustrators. Columbus, Ohio: Ohio U. P., 1980. Pp. 125-134.
Davis, Paul. "Master Humphrey's Clock." Charles Dickens A to Z: The Essential Reference to his Life and Work. New York: Facts On File, 1998. P. 238.
Dickens, Charles. Master Humphrey's Clock. Illustrated by George Cattermole and Hablot Knight Browne ('Phiz'). London: Chapman and Hall, 4 April 1840 — 4 December 1841.
Dickens, Charles. Master Humphrey's Clock. The Mystery of Edwin Drood, Reprinted Pieces, and Other Stories. With thirty illustrations by L. Fildes, E. G. Dalziel, and F. Barnard. The Household Edition. London: Chapman and Hall, 1872. Vol. XX. Pp. 253-306.
Dickens, Charles. Master Humphrey's Clock and Pictures from Italy. Collins Pocket Editions. Illustrated by W. H. Groome. London and Glasgow: Collins Clear-type Press, 1907. Pp. 1-168.
Dickens, Charles. "First Night of the Giant Chronicles." Master Humphrey's Clock. Illustrated by Harry Furniss. Charles Dickens Library Edition. Volume VI. London: Educational Book, 1910.
Hammerton, J. A. The Dickens Picture Book: A Record of the Dickens Illustrators. "Ch. XIV. Master Humphrey's Clock ." The Charles Dickens Library. London: Educational Book Co., 1910. Pp. 259-265.
Patten, Robert L. "Cattermole, George." In Schlicke, Paul, ed. Oxford Reader's Companion to Dickens. Oxford: Oxford U. P., 1999.
Vann, J. Don. Victorian Novels in Serial. New York: Modern Language Association, 1985. Pp. 64-65.
---
Created 31 August 2022