Galizia was the Maltese Gothic Revivalist of the 1860s onwards. According to one source, his government service began when he was apprenticed at 15 to the Superintendent of Public Works, William Lamb Arrowsmith ("Malta Family History"); according to another, he was "educated at the Malta University" (Obituary 385). Perhaps he managed both. At any rate, he rose to become the Chief Government architect in 1860, and the Superintendent of Public Works in 1880. In the latter position, he was aided by his Clerk of Works, Lincolnshire-born Webster Paulson, who had previously been E. M. Barry's Clerk of Works for the Royal Opera House, Valletta. According to Galizia's obituary, "Many public buildings scattered throughout Malta and Gozo testify to his architectural ability, which was recognised by his election as a Fellow of the Royal Institute of British Architects" (386). — Jacqueline Banerjee.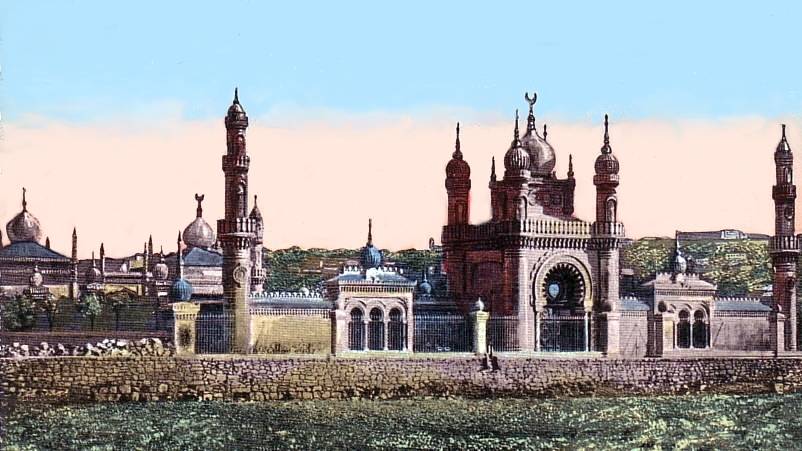 Works
References
"Malta Family History." Viewed 15 March 2010.
Obituary. Proceedings of ICE (Institution of Civil Engineers). Vol. 169: 385-6.
---
Last modified 5 June 2016