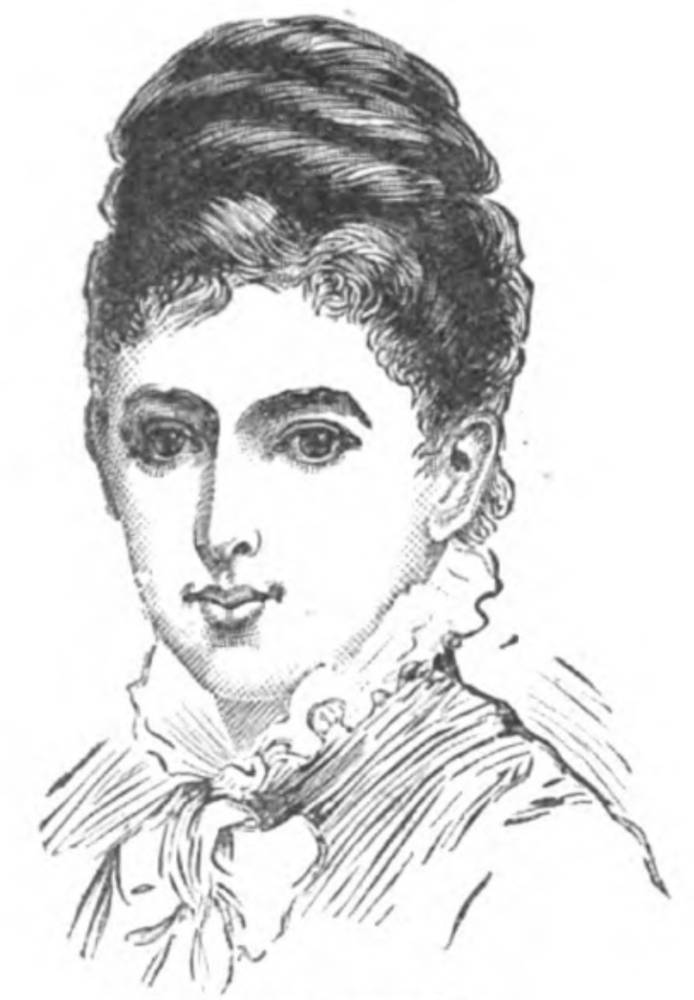 According to Angus Trumble, Thompson "achieved huge public success at the Royal Academy in May 1875 with her great military action painting, The 28th Regiment at Quatre Bras," which she based upon Captain William Siborne's History of the War in France and Belgium in 1815.
Works
References
Smith, Alison, David Blayney Brown, and Carol Jacobi, eds. Artist and Empire: Facing Britain's Imperial Past. London: Tate Publishing, 2015.
Trumble, Angus. Love and Death in the Age of Queen Victoria. Adelaide: Art Gallery of South Australia. 2002.
---
Last modified 19 March 2016