Introduction
Although Holiday is best known as a decorative artist, and particularly for his work in stained glass, he also painted portraits, landscapes, and medieval, classical, and allegorical subjects. He exhibited his pictures for many years, primarlly at the Royal Academy starting in 1858, but later also at the Dudley Gallery and the Grosvenor Gallery, the principal venues for artists associated with the Aesthetic Movement. He was also a sculptor, illustrator, and relief enameller.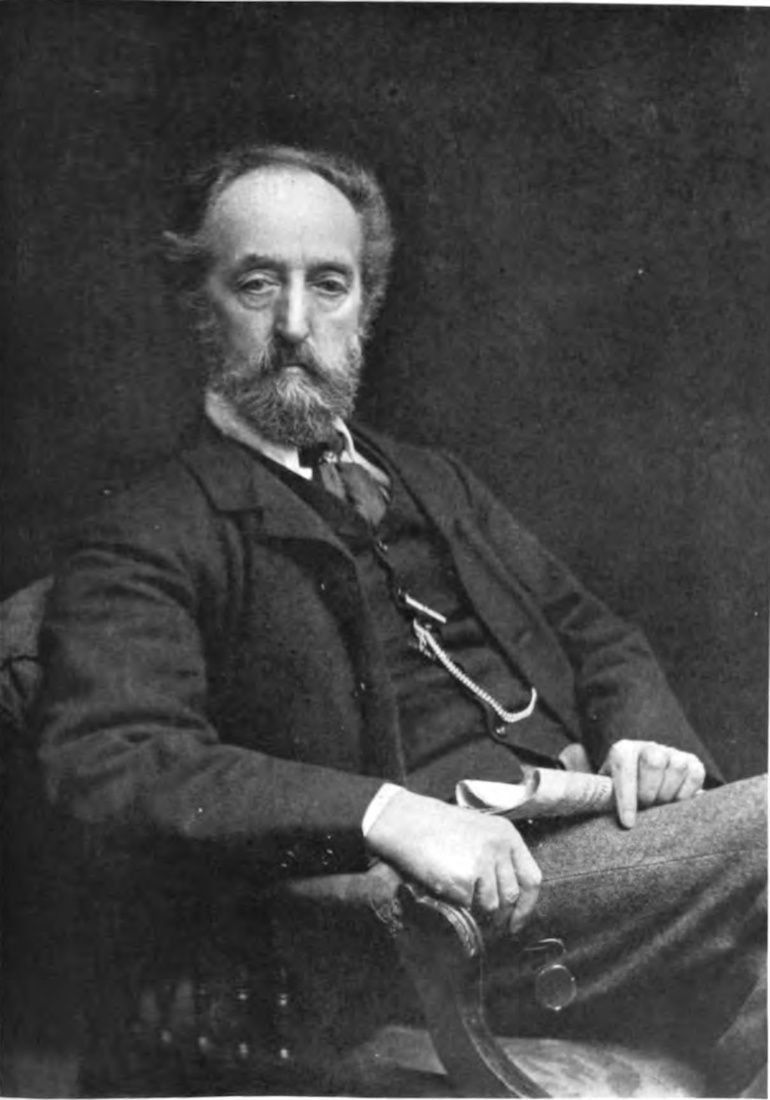 Henry Holiday, by J. Russell & Sons, Baker Street (Source: Reminiscences, facing p.2).
Holiday was born in London and initially took lessons with William Cave Thomas. He then studied at Leigh's Academy and the Royal Academy Schools. Through his friendship with Albert Moore and Simeon Solomon he was introduced to Rossetti, Morris and Burne-Jones and thereafter became associated with the Pre-Raphaelite school. As a painter is possibly best known for his Dante and Beatrice exhibited at the Grosvenor Gallery in 1883 and now in the Walker Art Gallery but he was also a talented stained glass designer, illustrator, sculptor and enamellist. In 1890 he founded in Hampstead his own glassworks, which produced stained glass, mosaics, enamels and ecclesiastical objects.— Sarah Colegrave Fine Art
Henry Holiday was a socialist and a Pre-Raphaelite, a friend of Morris and Rossetti's. After Burne-Jones left Powell's glassworks to work for Morris, Holiday became the chief designer of stained glass there. He was a delicate draughtsman in red chalks. — Maas Gallery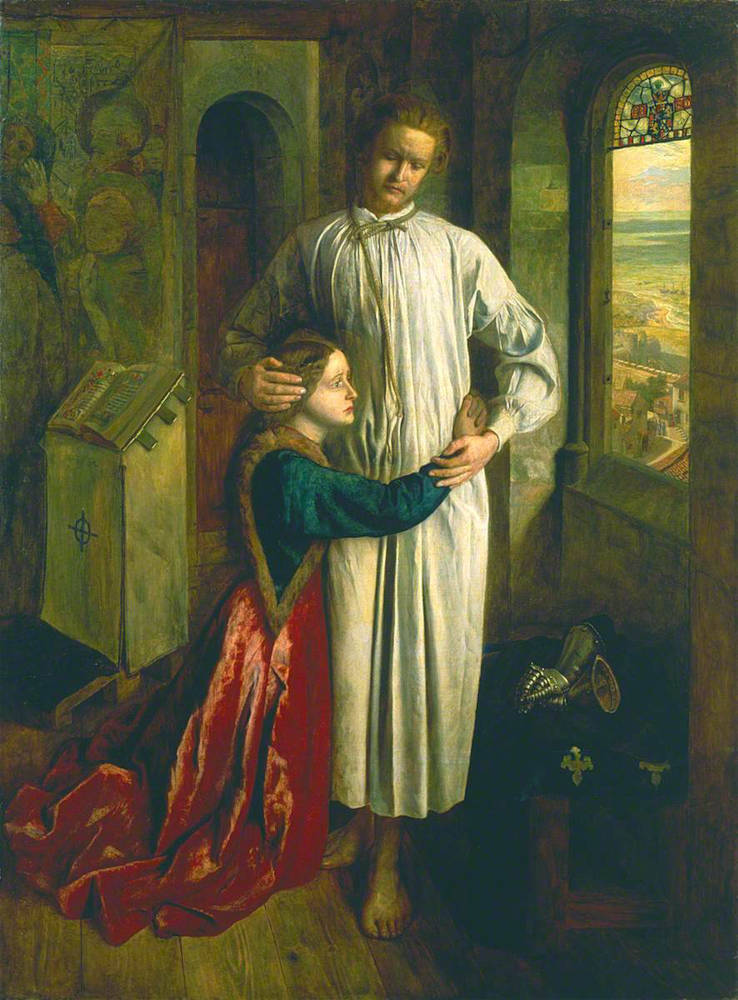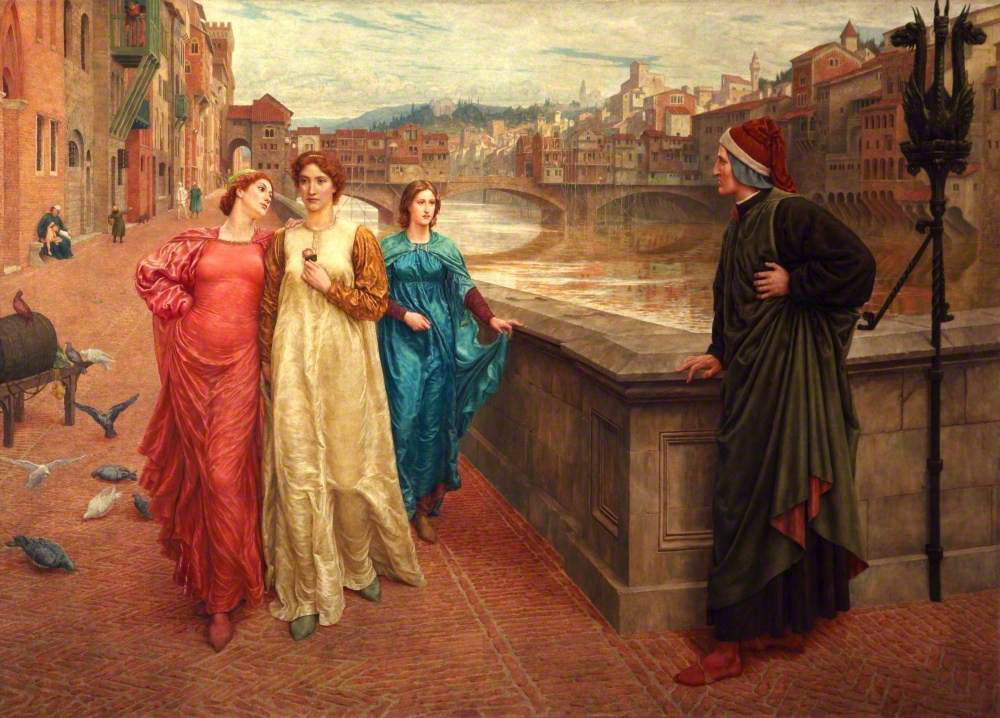 Biographical and Critical Materials
Works
Bibliography
Crowther, Paul. Awakening Beauty: The Crowther-Oblak Collection of Victorian Art. Exhibition catalogue. Ljubljana: National Gallery of Slovenia; Galway: Moore Institute, National University of Ireland, 2014. No. 40.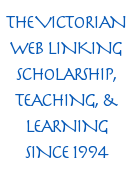 Holiday, Henry. Reminiscences of My Life. London: Heinemann, c.1914. Hathi Trust. Contributed by Princeton University. Web. 22 August 2018.
Pre-Raphaelitism. Exhibition catalogue. London: Maas Gallery, 2013. No. 24.
Wood, Christopher. The Pre-Raphaelites. New York: Viking, 1981.
---
Last modified 20 January 2023