Works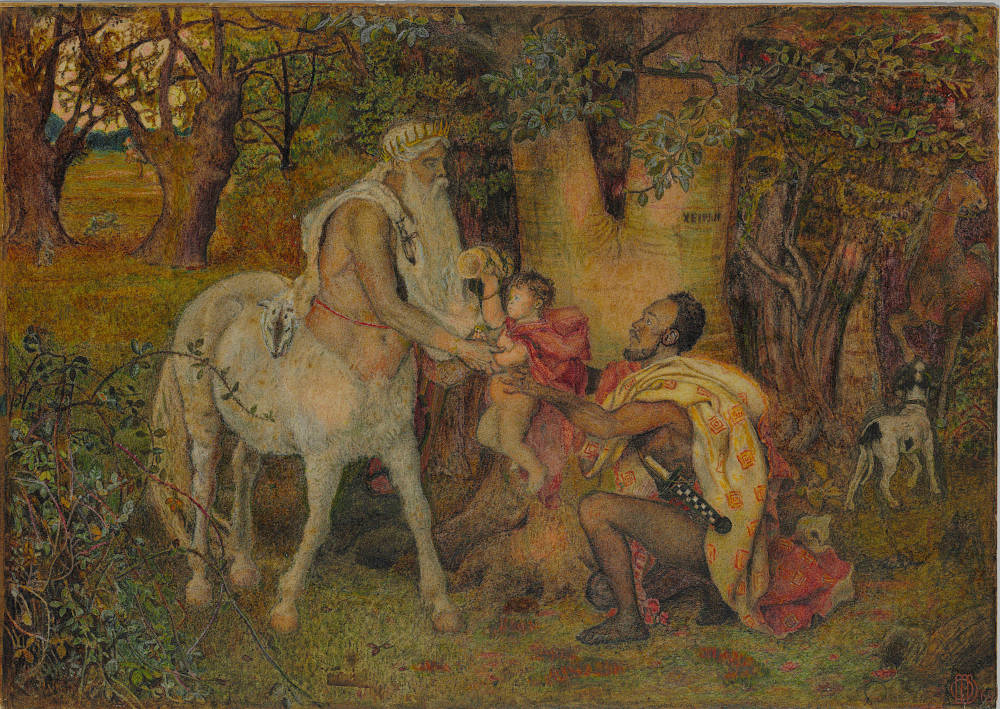 Bibliography
Hueffer, Ford Madox. Ford Madox Brown A Record of his Life and Work. London: Longmans, Green, and Co., 1896.
Ingram, John H. Oliver Madox Brown; a biographical sketch, 1855-74. London: E. Stock, 1883.
Rossetti, William M. "Memoir", prefacing Oliver Madox Brown. The Dwale Bluth, Hebditch's Legacy, and other Literary Remains. London: Tinsley Bros., 1876.
Rossetti, William Michael: Rossetti Papers, 1862 to 1870. London: Sands & Co., 1903.
---
Last modified 10 August 2021