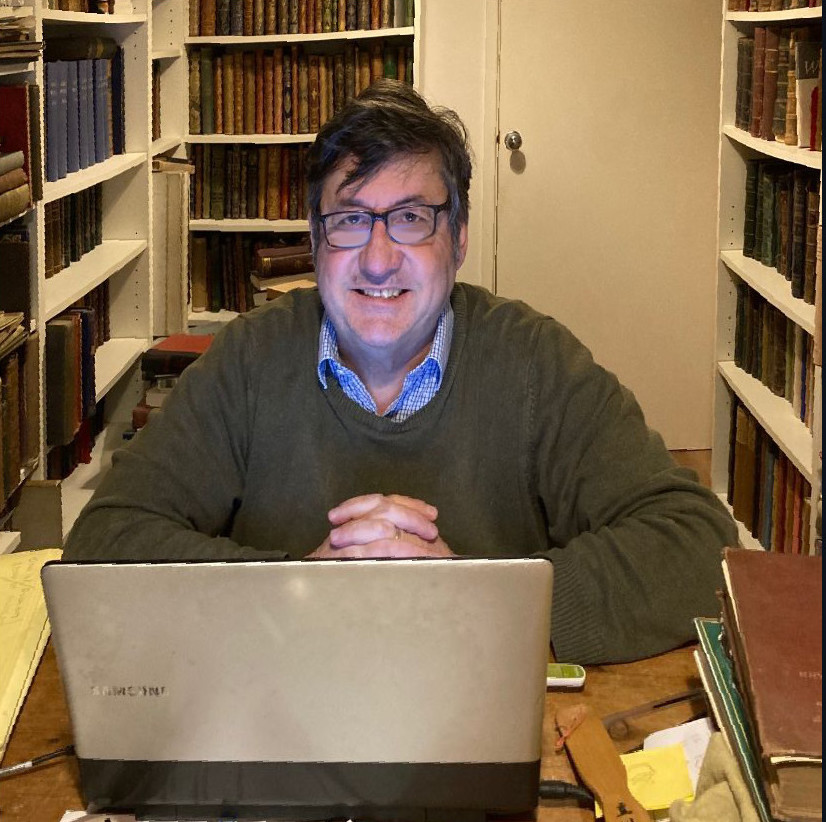 Simon Cooke, our Senior Editor as well as Editor for Illustration and Book Design, holds B.A. and M.A. degrees (Birmingham), a doctorate from Exeter, and teaching qualifications from the Open University and the University of Leicester. He is the recipient of several scholarships and awards, winning, among others, the Bunce Prize for Literature at Birmingham University.
From 1986 until 2001 he was a tutor in adult education for the School of Continuing Studies, University of Birmingham, spending a good part of that time as the Director of Studies for the Certificate and Diploma programmes in Modern Art. He has also worked as a lecturer and researcher for Coventry University and the University of Exeter, and as a vocational adviser. He recently retired from his job as a teacher specializing in sixth form studies in English literature in a faith school near Coventry, and has taken on a new role as the editor of Illustration magazine, a journal exploring all aspects of book art, contemporary and historical.
Simon Cooke is the author of The Moxon Tennyson: A Landmark in Victorian Illustration (2021) and Illustrated Periodicals of the 1860s: Contexts and Collaborations (2010). He is also the co-editor, with Paul Goldman, of two books of essays: Reading Victorian Illustration, 1855–1875 (2012) and George Du Maurier: Illustrator, Author, Critic (2016), contributing to both volumes a chapter and introduction. Other chapters have been published in Pre-Raphaelite Masculinities (2014), in a study of Le Fanu, Reflections in a Glass Darkly (2011), in a critical edition of Ruskin's The King of the Golden River (2013), and elsewhere.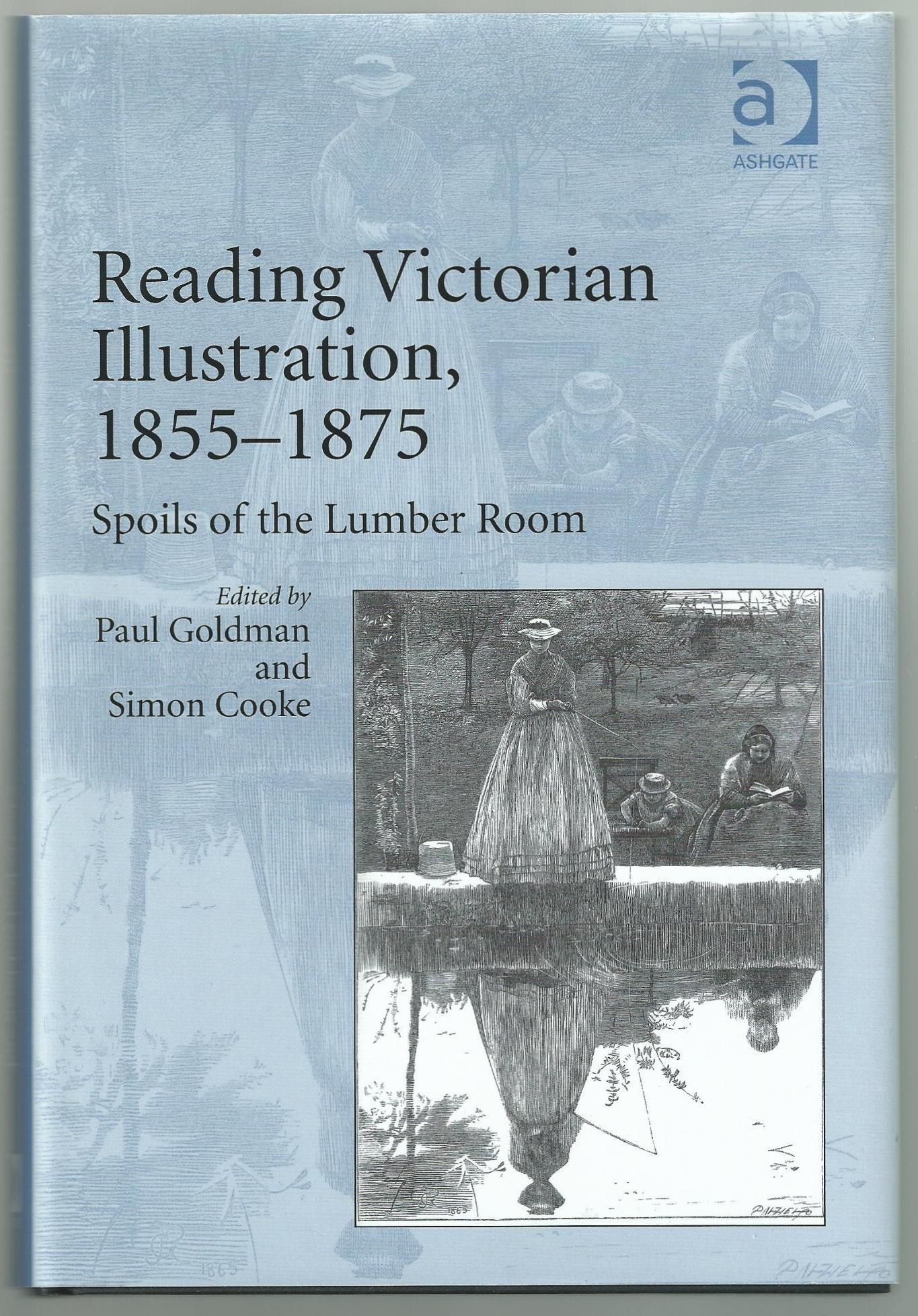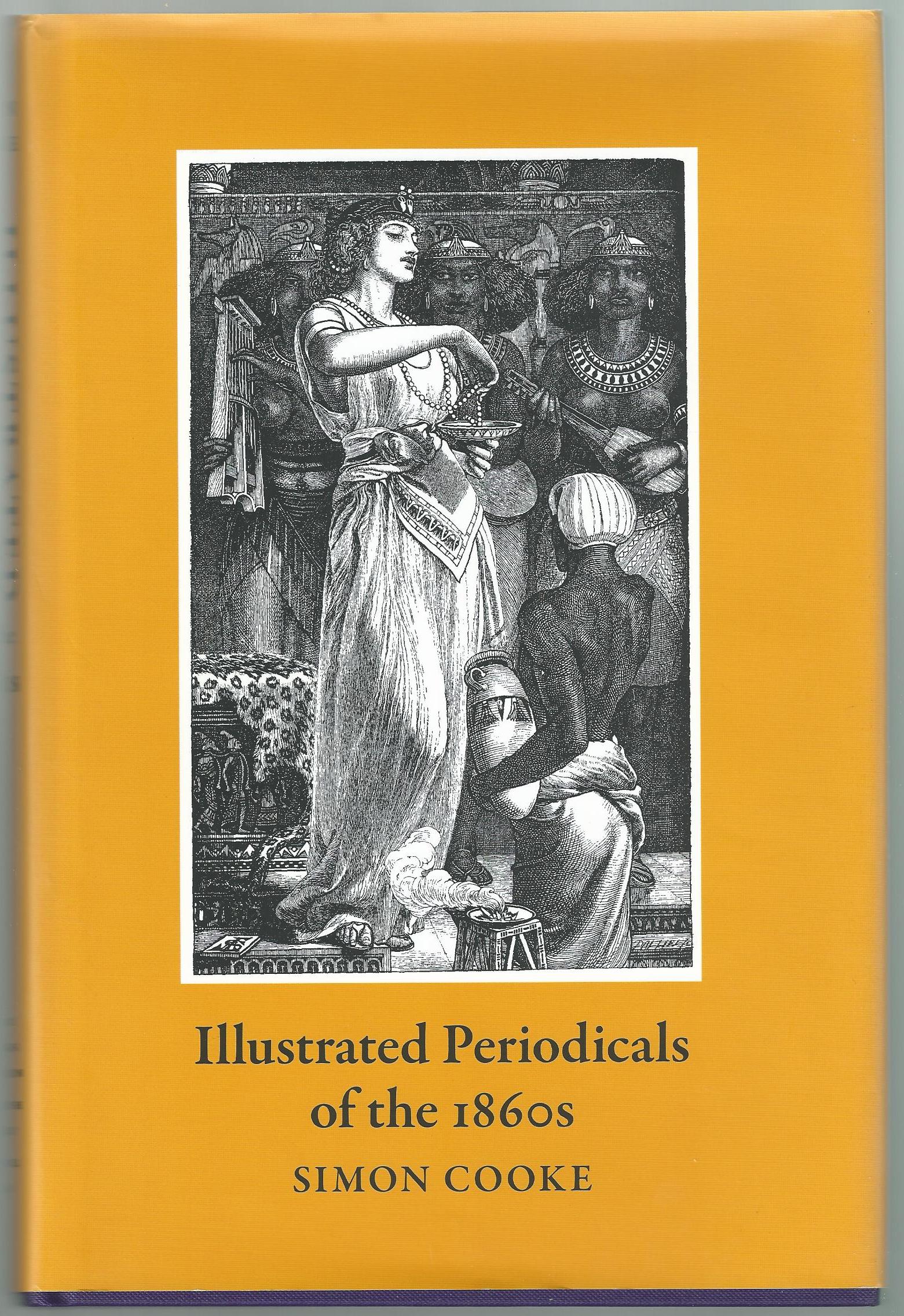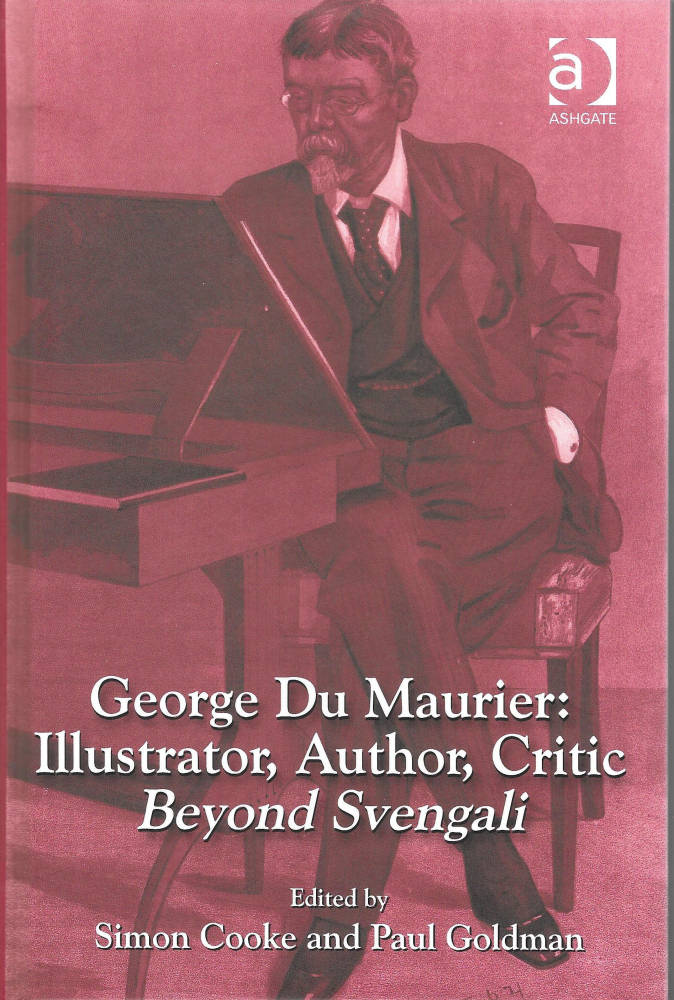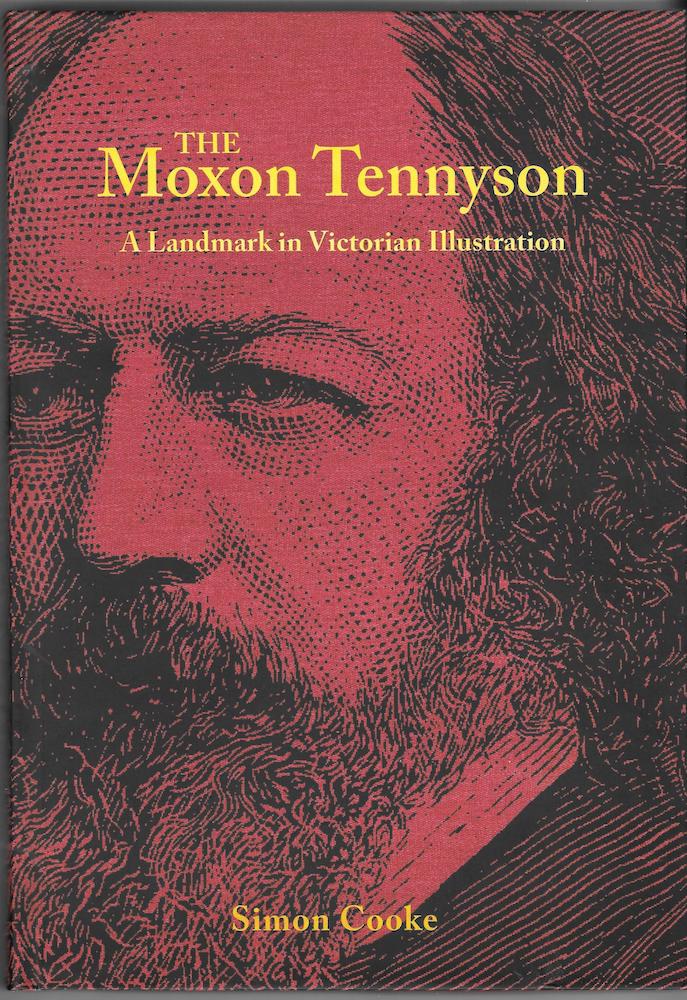 [Click on these images to enlarge them.]
A member of several editorial panels panels and a reader for scholarly publishers, he has published a wide variety of articles on Victorian literature, art, illustration and book binding. His essays have appeared in academic journals such as the Dickens Studies Annual, Dickens Quarterly, Victorian Periodicals Review, Brontë Studies, Victorians Institute Journal, the Thomas Hardy Journal, The Wilkie Collins Journal, The Journal of Illustration, and Studies in Illustration. He has written more widely for a general audience, publishing articles and essays in The Dickens Magazine, The Green Book, The Bookplate Journal, Illustration and Bookbinder.
Simon Cooke is a great collector of Victorian illustrated texts, and has a large library of firsts by Dickens, Tennyson, Thackeray, gift books, children's books, picture books, and periodicals of the 1860s and 1890s, along with a collection of Victorian photographs and letters written by illustrators and painters. He uses this library as a primary source for his scholarship and freely admits to being a bibliophile.
His other interests include archaeology and ancient monuments (everything from Neolithic circles and tombs to castles and churches); medieval sculpture; gardening; visiting fine art exhibitions; good food; the Beatles; and Cuban cigars. He also has a developed knowledge of film; the son of the proprietor of an independent cinema, he grew up in 'the culture of the moving image', and was able to view the master movies from the projectionist's side of the projector.
Proud to be a Welsh borderer of mixed Welsh and English ancestry, he most enjoys his time in Wales and in the Marches to the west of Hereford, especially when he finds time to visit churches and browse the second-hand and antiquarian bookshops of Hay-on-Wye. He has two teenage sons, unexpected but delightful late arrivals, and still finds time to play football with them – when he isn't exhausted.
---
Created 27 March 2016

Last modified 5 July 2022