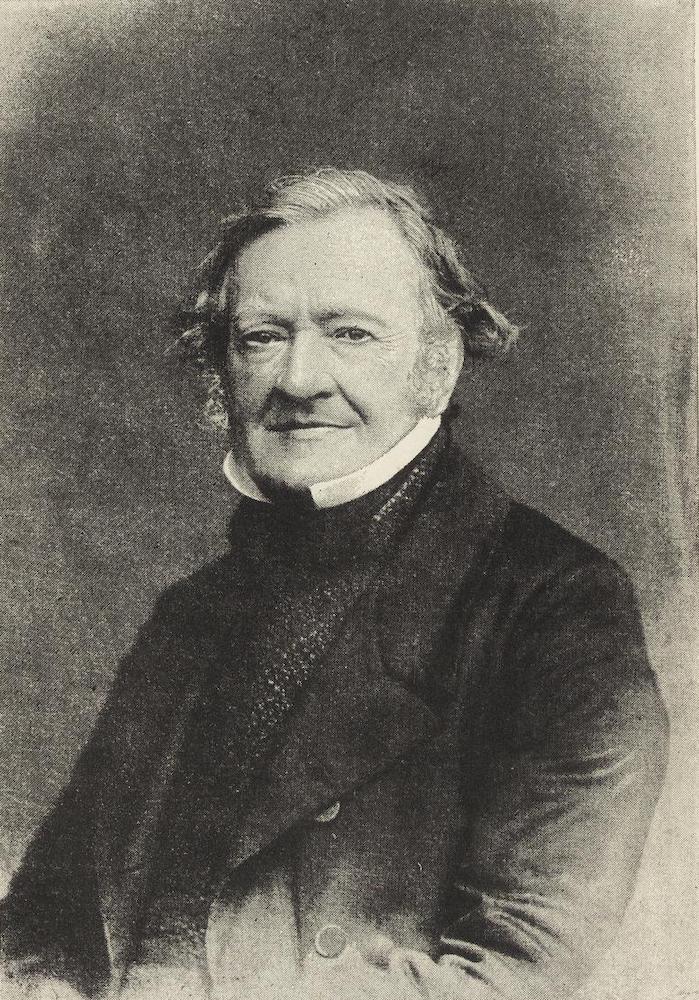 Portait of Mulready (Stephens, frontispiece).
Biographical Material
Illustrations
Work in Other Media
Bibliography
Buchanan-Brown, John. Early Victorian Illustrated Books. London: British Library, 2005.
Heleniak, Kathryn Moore. William Mulready. New Haven: Yale UP, 1980.
Stephens, Frederic George. Memoprials of William Mulready. London: Sampson Low, Marston, Searle, & Rivington, 1890. Internet Archive. Contributed by the Getty Research Institute. Web. 7 February 2021.
Story, A. T. The Life of Linnell. London. nd. [full text]
---
Last modified 7 February 2021