Biography
A Mackintosh Chronology (needed)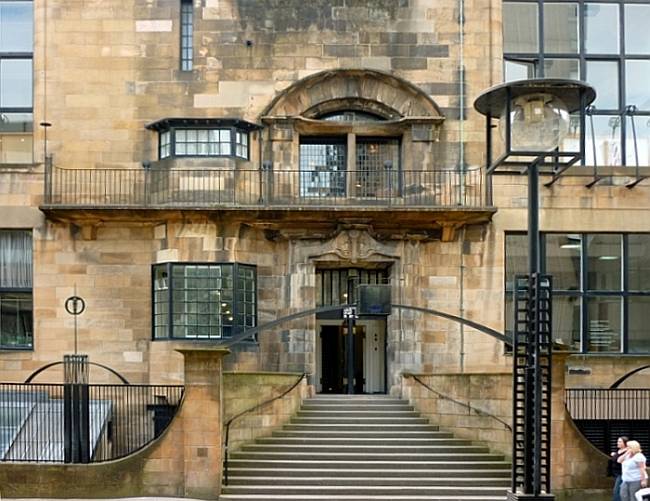 Architecture
Decorative Work and Design
Bibliography
Billcliffe, Roger. The Complete Furniture, Furniture Drawings, and Interior Designs. London: John Murray, 1986.
Curl, James Stevens. Victorian Architecture. Newton Abbot: David & Charles, 1990.
Macaulay, Charles. Charles Rennie Mackintosh. Colour photographs by Mark Fiennes. New York: W.W. Norton & Co., 2010 [Review].
Moffat, Alistair, and Colin Baxter. Remembering Charles Rennie Mackintosh: An Illustrated Biography. Lanark: Colin Baxter Photography, 1989.
Pearman, Hugh. Leader, RIBA Journal, June 2009. Viewed 9 July 2009.
---
Last modified 13 September 2011