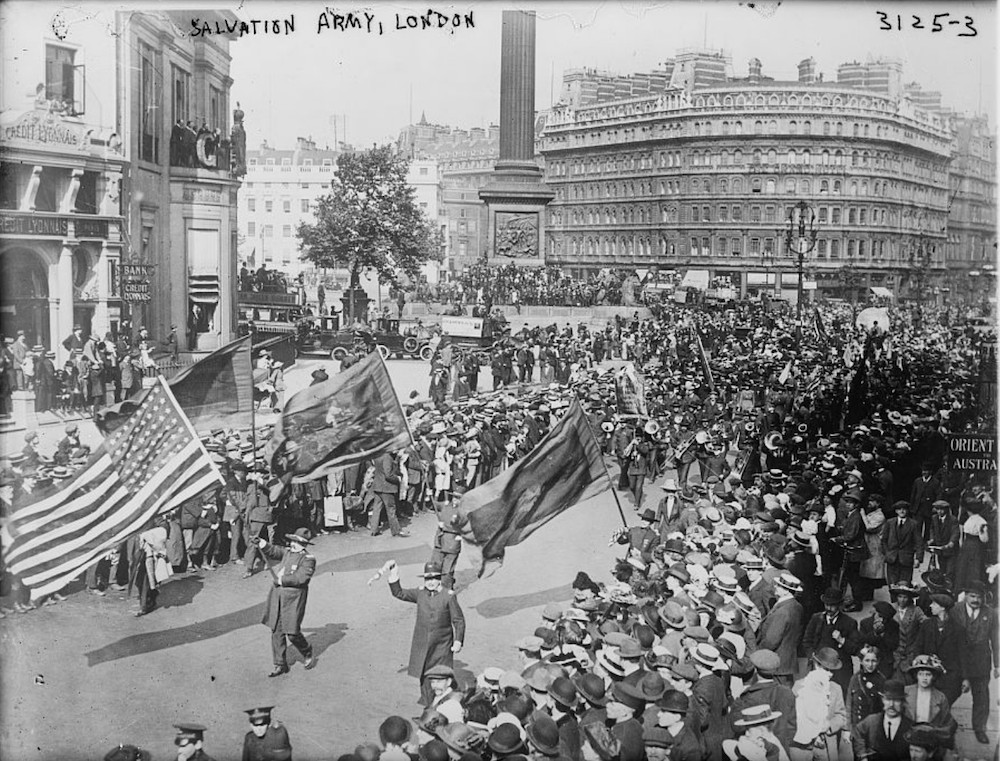 Photograph of procession going through Trafalgar Square, at the Great International Congress of the Salvation Army, London, June 13, 1914 . This shows the amazing extent of the Salvation Army's international reach by the early twentieth century. It had become a worldwide movement. — Jacqueline Banerjee
Published by the Bain News Service. Taken from a glass negative, this is an item in the George Grantham Bain Collection (Library of Congress). Reproduction Number: LC-DIG-ggbain-16421 (digital file from original negative). "No known restrictions on publication."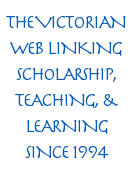 Links to related material
Bibliography
Taiz, Lillian. Hallelujah Lads & Lasses: Remaking the Salvation Army in America, 1880-1930. Chapel Hill, NC: University of North Carolina Press, 2001.
---
Created 16 November 2022