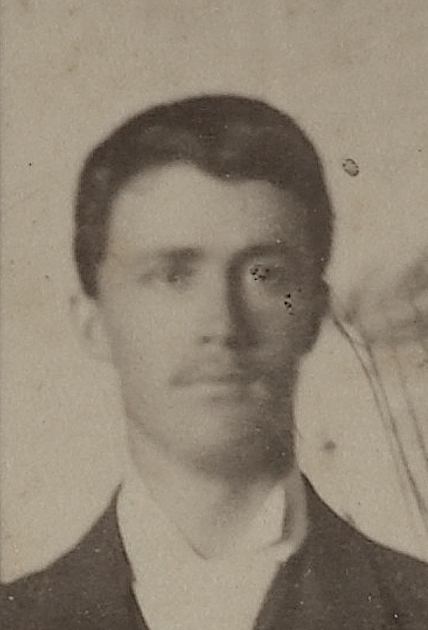 Biographical material
Works
Bibliography
Brown, Gordon H., and Hamish Keith. New Zealand Painting 1839-1980. Auckland: David Bateman, 1988 (see pp. 78-86).
Caw, James L. Scottish Painting 1620-1908. Edinburgh: T.C. and E.C. Jack, 1908: 345-84.
Gerrish Nunn, Pamela. "Rural Idylls." Art New Zealand. 172 (Summer 2019-20): 98-110.
Goodger, Noel. Wellington Art Club Inc: a brief history of the Wellington Art Club. Wellington: Wellington Art Club, 1992.
Nairn and his Associates. Wellington: National Art Gallery (N.Z.), 1969.
Vial, Jane. "Nairn, James McLauchlan", Dictionary of New Zealand Biography, first published in 1993. Te Ara - the Encyclopedia of New Zealand, https://teara.govt.nz/en/biographies/2n2/nairn-james-mclauchlan
---
Created 10 August 2022