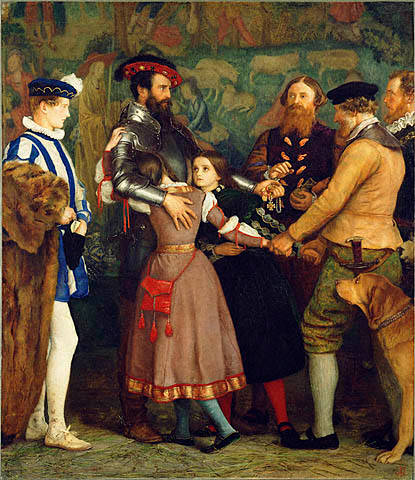 The Ransom
Sir John Everett Millais Bt PRA (1829-96)
1860-62
Oil on canvas
51 x 45 inches
The J. Paul Getty Trust 72.PA.13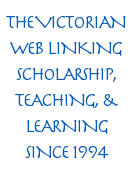 Bibliography
Fleming, G.H. John Everett Millais: A Biography. (London: 1998
Cohen, Michael. Sisters: Relations and Rescue in Nineteenth-Century British Novel and Paintings. (Madison: 1995), 92, 94.
Millais, John G. Life and Letters of Sir John Everett Millais. 1899
Millais, exh. cat. (Tate Britain, London: 26 September 2007 — 13 January 2008)
"The Royal Academy Exhibition," 1862. The Art-Journal, vol. 24. June 1, 1862).
Rossetti, William Michael. Fine Arts, Chiefly Contemporary. London: 1867.
Spielmann, M.H. Millais and His Works, with Special Reference to the Exhibition at the Royal Academy 1898. (Edinburgh and London: 1898).
Stephens, F.G., "Fine Arts Royal Academy," The Athenaeum, no. 1801 (3 May 1862).
Warner, Malcolm John. "The Professional Career of John Everett Millais to 1863, with a catalogue of works to the same date." Ph.D. dissertation. London University: 1985.
---

Victorian
Web

Artists

J. E.
Millais

Paintings

Next
Last modified 2 August 2008