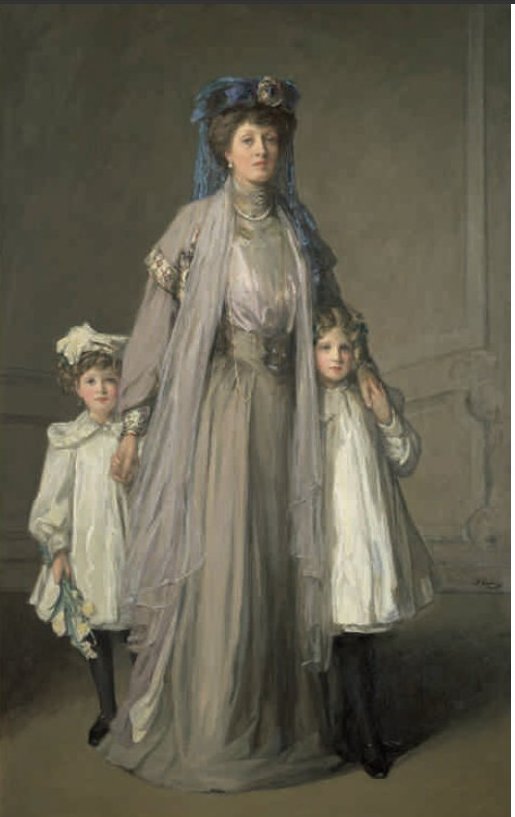 Works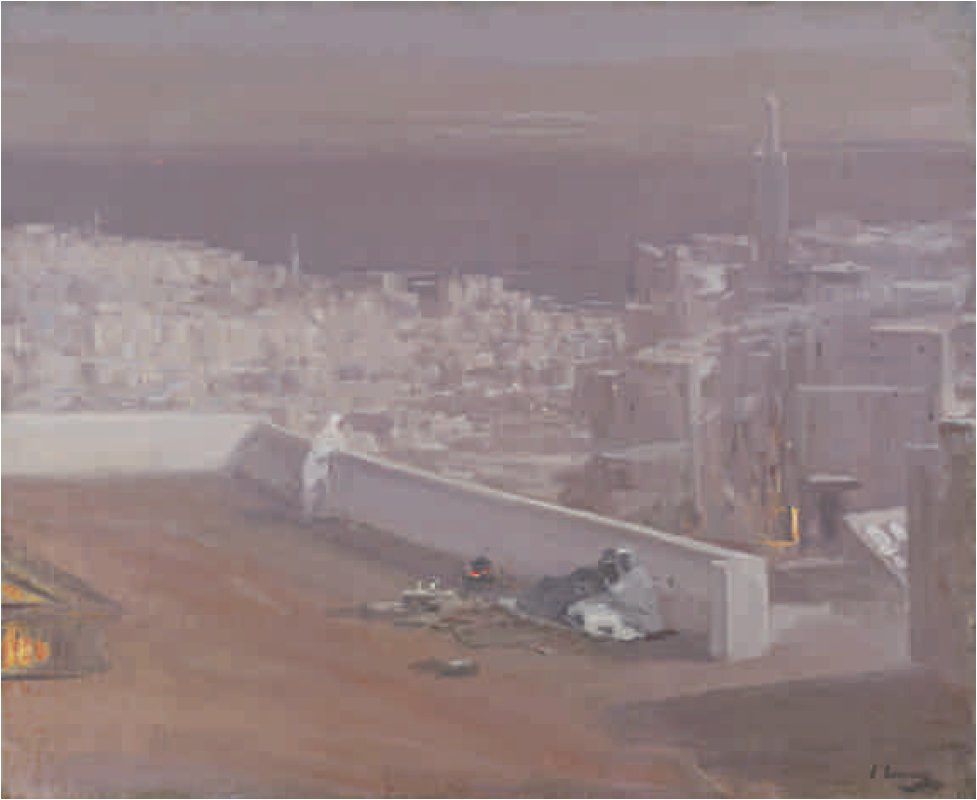 Works not illustrated on this site
The Bridge at Grez

The Glasgow International Exhibition,

Modern Glasgow
References
Billcliffe, Roger. The Glasgow Boys. London: John Murray, 1985.
McConkey, Kenneth. 'From Grez to Glasgow: French Naturalist Influence in Scottish Painting', The Scottish Art Review xv, no.4, (1982): 29, 31 (illus.)
McConkey, Kenneth. Lavery and the Glasgow Boys. Exhibition Catalogue. Clandeboye, County Down: The Ava Gallery; Edinburgh: Bourne Fine Art; London: The Fine Art Society, 2010. No. 26.
McConkey, Kenneth. John Lavery, A Painter and his World. London: Atelier Books, 2010.
---
Last modified 5 October 2011