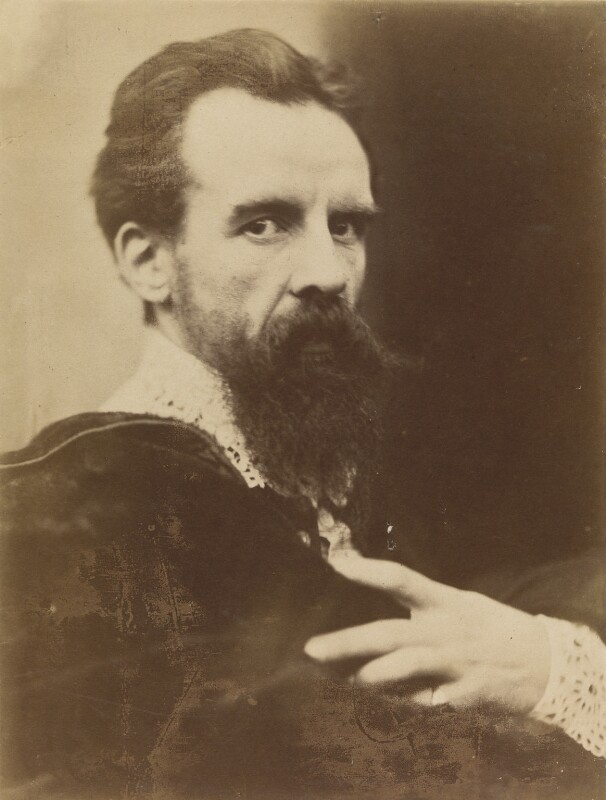 Portrait of William Gale — an albumen print by David Wilkie Wynfield (1823-1887), c.1864 (213 mm x 162 mm), @copy; National Portrait Gallery, ref. P100.
William Gale exhibited over 100 paintings at the Royal Academy of Arts between 1844 and 1893: he had been a prize-winning student at the RA schools. He travelled to Italy in 1851, on honeymoon, and to the Middle East in 1862 and 1867. Many of his exhibited paintings were inspired by the Bible or literature, such as Chaucer, Shakespeare, Spenser, Longfellow and Tennyson. He also painted portraits, Orientalist, mythological and genre works. — The Fine Art Society 2014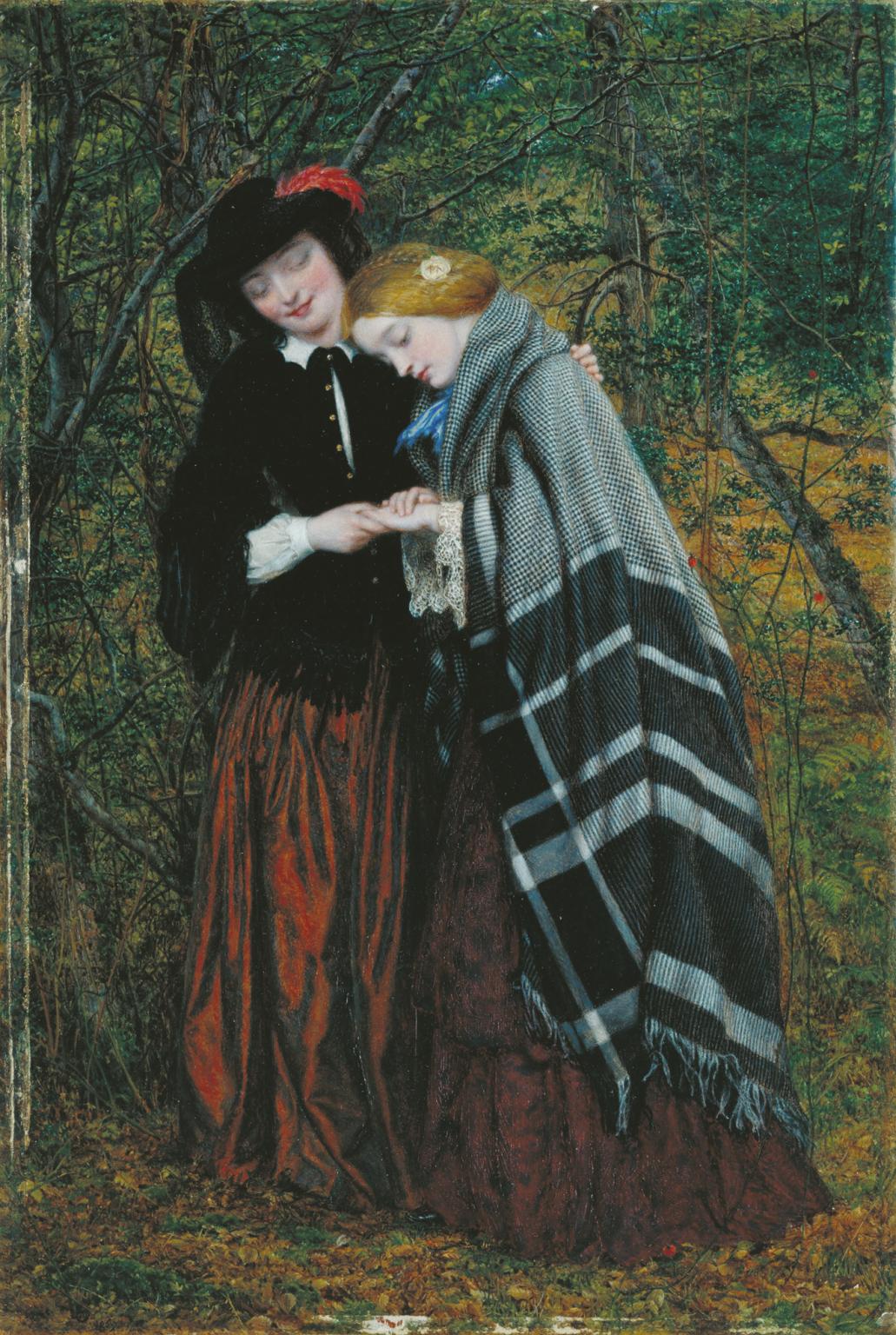 Biography
Works
Bibliography
Dafforne, James. "British Artists: Their Style and Character, with Engraved Illustrations. LXXXIX. — William Gale." The Art-Journal, Vol. 31 (1869). London: Virtue & Co. 373-75. Internet Archive. Contributed by the Getty Research Institute
The Fine Art Society 2014. Exhibition Catalogue. Edinburgh: Bourne Fine Art; London: The Fine Art Society, 2014. No. 14.
---
Last modified 10 March 2019