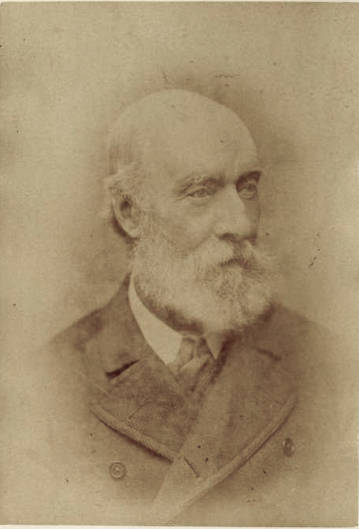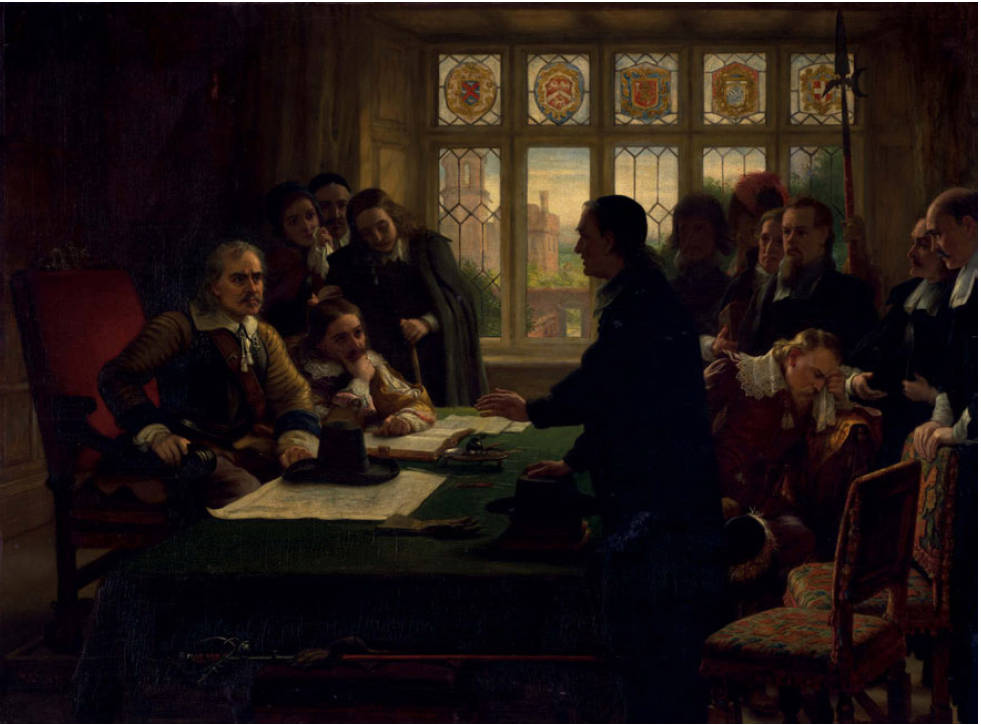 Christopher Wood rather unfairly criticizes Cope for abandoning serious modern subjects with a political edge after Poor Law Guardians, Board-day Application for Bread — "a large and serious picture" — because "to his great disappointment, it did not sell at the Academy. He therefore abandoned modern-life subjects, and turned to the safer pastures of historical and domestic scenes. He went on to become rich, an R.A., and write his memoirs, in the index of which there are 23 references to fly-fishing, and only two to Italy, an interesting indication of his artistic priorities, but Cope had learned an important lesson: it was wiser to give the Victorian public what it wanted."  True, Poor Law Guardians did not sell at the Academy, but Cope did sell it within two years. Furthermore he painted many of his historical subjects as prestigious commissions to decorate the Houses of Parliament, and in fact he did paint some modern subjects, such as The Post Office. — George P. Landow
Biographical material
Works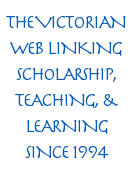 Bibliography
Cope, Charles Henry. Reminiscences of Charles West Cope, R.A.. London: Richard Bentley and Son, 1891.
Crowther, Paul. Awakening Beauty: The Crowther-Oblak Collection of Victorian Art. Exhibition catalogue. Ljubljana: National Gallery of Slovenia; Galway: Moore Institute, National University of Ireland, 2014.
Maas, Jeremy. Victorian Painters. London: Barrie and Rockliff/The Cresset Press, 1969.
Wood, Christopher. Paradise Lost: Paintings of English Country Life and Landscape, 1850-1914. London: Grange Books, 1988.
---
Last modified 26 June 2020