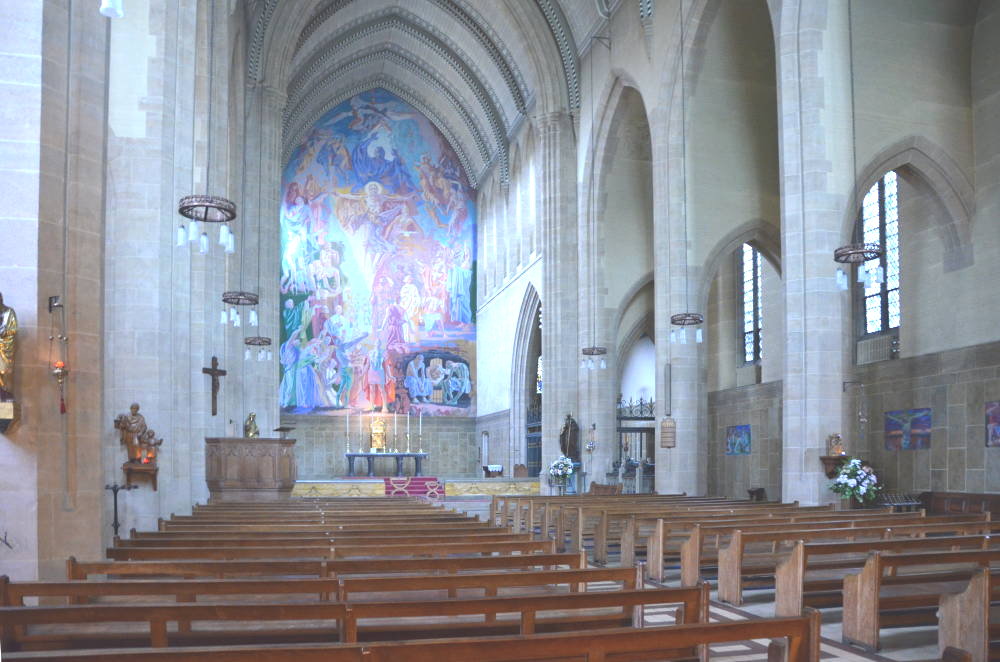 Photographs of architecture and places of Victorian interest: your own photographs can make a very useful contribution to the website. Don't forget that we have a section on places (including both landscapes and cityscapes) all over the country, and galleries for many authors like Ruskin and Hardy, showing places particularly associated with them. First, check the site to see what we already have (you might like to use our search engine); but even if we have photographs of a particular place, you may be able to make some valuable additions. Then, please assemble some relevant information. In the case of a building, you need to supply us with:
The name of the building or place
The name of the architect
The dates of building and completion
The style and materials employed
The exact location
Sites like Historic England (https://historicengland.org.uk/) and British Listed Buildings (https://britishlistedbuildings.co.uk/) will help you here, and the Pevsner "Buildings of England" series too, of course. But remember to name your sources and add them in a bibliography. Your own impressions can follow on from that basic information.
Interiors are also important. When visiting a church, for example, take views from both the west end and the sanctuary, of side chapels and any points of Victorian interest, including mosaic work, tiling, the reredos, font, pulpit etc. Stained glass windows require some skill, but are worth trying. You should do your best to find out who designed them. There is sometimes a leaflet or booklet in the church to tell you. If your work is accepted, be prepared to wait a little while before you see it online, because it takes time to lay out the webpage/s. If you persevere, you will be able to do more of this yourself.
Photographs of sculpture and artwork generally: again, check that a statue, memorial sculpture, drinking fountain or other artwork/piece of street furniture is not already included, and then, if possible, take photographs from different angles, and add supporting information. It would be wise to contact us first before doing too much work on your subject.
Contributors may wish look at the following documents before preparing a mix of visual and written material:
---
Created 20 October 2021