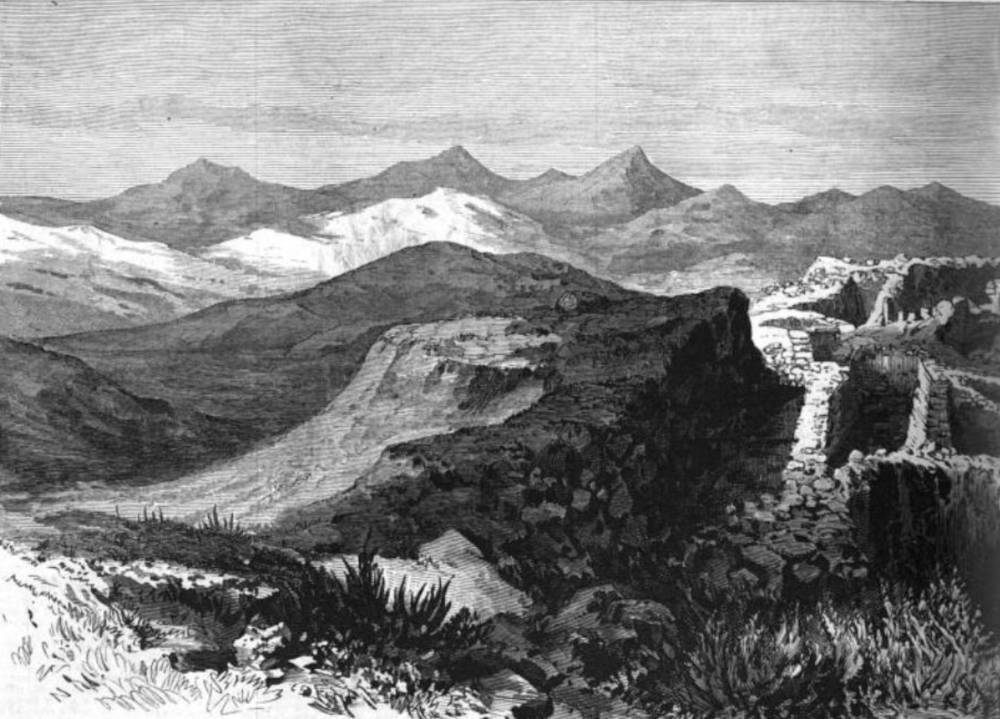 Ruins and Excavations of Mycenæ from Sketches Taken on the [spot?]. The Google Books online version of the ILN omits p. 105 and the other half of this image. Click on image to enlarge it.
Other Illustrations in This Article and Related Material
Bibliography
"Recent Antiquarian Discoveries in Greece." Illustrated London News. (3 February 1877): 104-06. Google Books. Web. 10 May 2021.
---
Created 9 May 2021