Want to know how to navigate the Victorian Web? Click here.
Ruth Richardson posted the following Victorian parody of sensation fiction on the discussion listVictoria, explaining that she "found it an obscure Victorian periodical, called Moonshine, which had a relatively brief life. It was published on the 27th December 1884, given its own typographic box, and set around an illustration by Dewar of a careworn, dishevelled and distracted writer whose wastepaper basket appears to be full of earlier drafts." — George P. Landow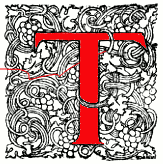 ake of powdered extract of the late Charles Peace, Gentleman, 12lbs., of "Syrup of Paul Clifford" (Lytton and Co.) 1 quart, of candied or uncandid peelings of Miss Braddon, Helen Mather, and Rhoda Broughton, each about 15 ounces. Mix and bray discreetly in a mortar with a few choice specimens of sweet simplicity (called "Violet"), crushed wives, naughty young aristocrats, mysterious lovers, odious housemaids, Byronic babies, drugged detectives, and burglarious minstrels, spread it thickly over a marsh, fen, bog, quicksand or any other foundation equally as safe and salubrious, cover it with a Norfolk in order to add to the mystery, then wrap the whole up carefully in a cover or two of the Family Herald, cook it six months in a periodical oven, at the end of which time take it out and let it cool for a day or two. Then serve on a shilling dish, garnished with advertisements and Cadbury's cocoa, and if you don't write a thrilling and sensational story after partaking thereof and shortly realise e-norm-ous profits after an e-norm-ous sale, why, then, you had better not try again!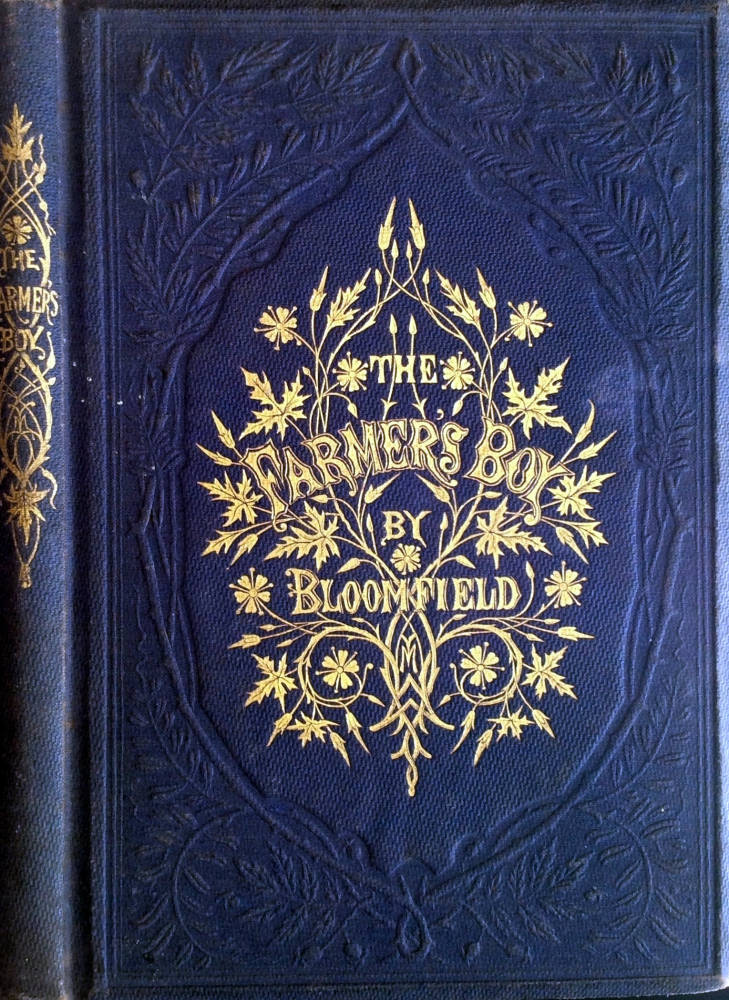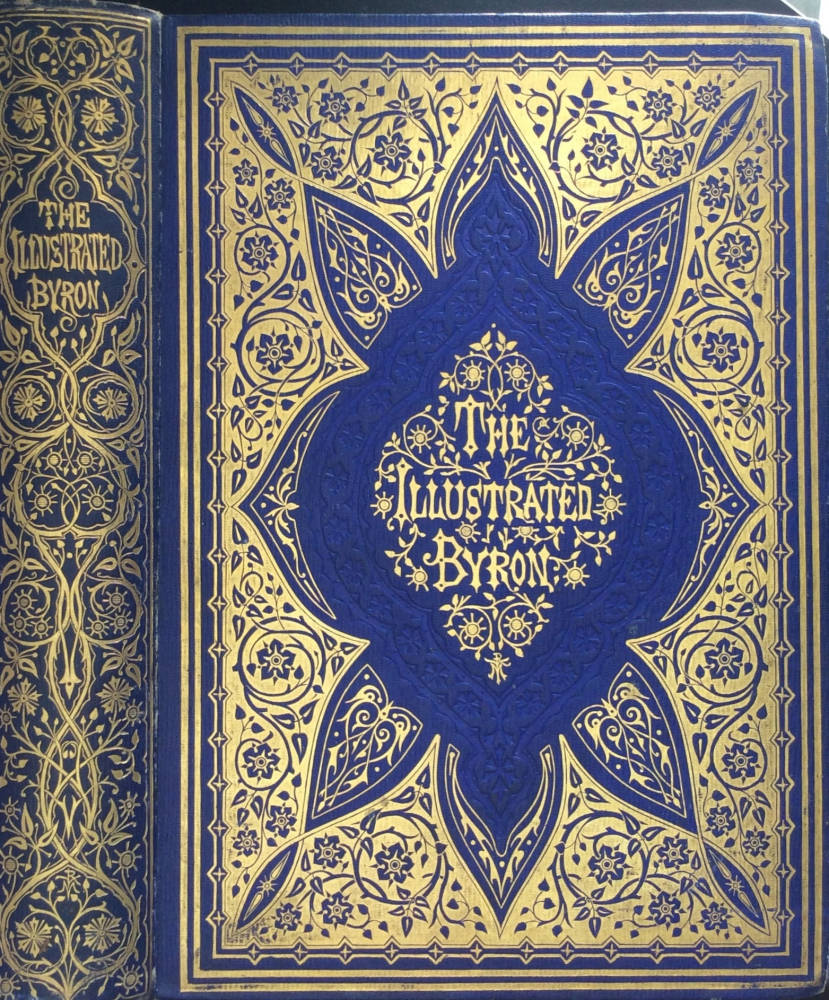 Paper bindings of three novels by Florence Warden parodied here as Worence Flarden. Thanks to Jonathan Grossman's Yellowback Cover Art on flickr. [Click on images to enlarge them.]
Related material
---
Last modified 10 March 2018