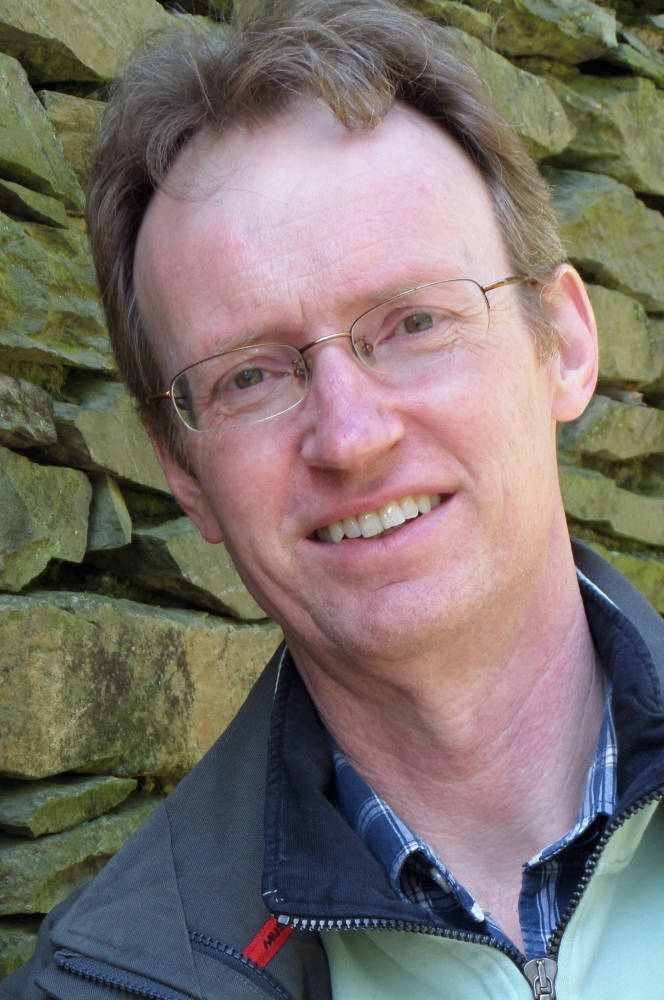 As a teenager, studying the history of art, I acquired the best-known piece of the patchwork of John Ruskin's variegated career: his role as artist and art critic, a fixture in London artistic circles before he had turned forty.
When I revisited Venice for the first time in decades, I found that the places and works that astonished and energised Ruskin in the nineteenth century – the Tintorettos in the Scuola di San Rocco, the Carpaccios in the Accademia – had been on my itinerary in the second half of the twentieth, when I first visited his 'paradise of cities' with a school art trip. I was a regular traveller in the Lake District. Our family owns a holiday home there, part of a large house built in the 1900s by my great-great-grandfather, who furnished it in part with items commissioned from local artisans working in the Lakeland Arts tradition. So I knew about Ruskin's love of the region and his influence on the Arts and Crafts movement, and I was well aware that Oxford boasted a Ruskin College and a Ruskin School of Art.
But a more profound encounter with Ruskin took place in 2009, when I bought a copy of Unto This Last in the bookshop at Ruskin's home Brantwood. At the time, I was largely unaware of Ruskin as a social critic. Reading the book opened my eyes to a different side of Ruskin's thinking, and in it, I found plenty of parallels with the critiques, then and since, of the 'socially useless' work of bankers and financiers, the forecasting failings of orthodox economists, and even the scandal earlier that year over British MPs' expenses claims.
The shock and disgust of commentators, policymakers, regulators and the public in the wake of 2008's financial crisis echoed Ruskin's angry denunciation of ill-gotten gains - "illth" - and his fierce antipathy towards free-market economics. In researching a column for the Financial Times about the relevance of Ruskin's ideas, I drew on Clive Wilmer's wisdom and, as Master of Ruskin's Guild of St George, he in turn drew me into the extraordinary network of scholars, environmentalists, curators, artists, and writers who had been animated by Ruskin's ideas. Their own Ruskin encounters - each of which supplied another part of the patchwork - eventually helped inspire me to write Ruskinland.
---
Last modified 31 August 2019