The founder of Gillow's was a Lancashire joiner, Robert Gillow (c.1704-72), who started trading with the West Indies by importing sugar, rum, cotton and so forth, and exporting mahogany furniture The business soon established a branch in London, acquiring a solid reputation for top-quality products. It continued in the Gillow family until 1813, and the name was used even after that. According to Susan Stuart,
Gillows's designs were aimed at the gentry and growing upper middle classes; they occupied the middle ground between fashionable whimsy and boring conservatism. The firm adapted the latest London designs to suit their customers' taste, as well as creating some ingenious designs of their own, which they were anxious not to let other cabinet-makers copy. Research has also indicated that Gillows were making some furniture styles years before similar designs were published in design books.
Although there were financial problems later in the Victorian period, Gillows's story was not yet over. It entered into a "loose financial arrangement" with the Liverpool firm of Waring in 1897, which was formalised in 1903 (see "Waring and Gillow, Ltd."). Having also acquired other businesses in this sector, the new company was able to open a glamorous London store, Waring & Gillow's, on Oxford Street in 1906. With "a rotunda half the size of St Paul's, adorned with palm trees and exotic flowers," this became "a monument to all that was beautiful and artistic in furnishing" in Edwardian England (Cohen 57, 59). — Jacqueline Banerjee.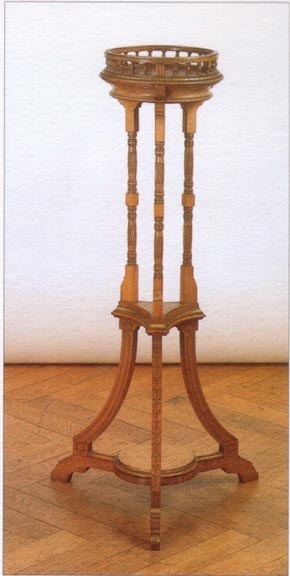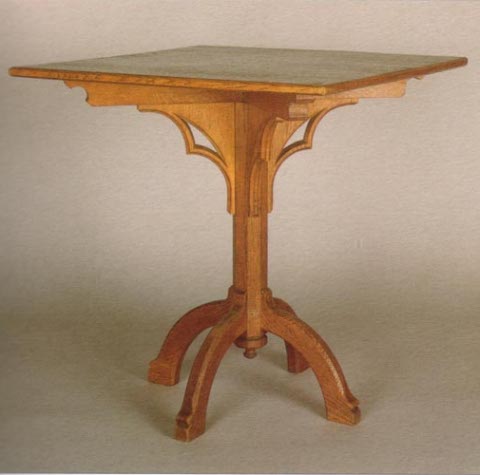 Works
Sources
Cohen, Deborah. Household Gods: The British and Their Possessions. New Haven and London: Yale University Press, 2006. Print.
The Fine Art Society Story. Part I. London: The Fine Art Society, 2001.
Waring and Gillow Ltd., Company Records." The National Archives. Web. 2 28 May 2014.
Stuart, Susan. "The Gillow Family, per. c.1730-c.1830." Oxford Dictionary of National Biography. Online ed. Web. 2 28 May 2014.
---
Last modified 28 May 2014