Overcrowding in the wards, surgery without anaesthesia, and the danger of catching a deadly infection: this was the experience of a sick person in hospital in the 1830s [...].
Yet in the course of the Victorian period hospitals changed and standards improved, so that by 1900, hospitals offered some hope of a cure and were places to which seriously ill patients expected to go. The building of more hospitals, improvements in their design and progress in the science of medicine all contributed to this development. (Mitton 5)
Hospitals in London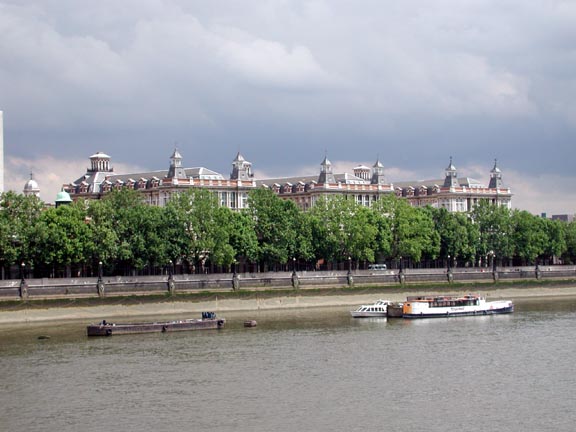 Regional Hospitals
Related Material
Bibliography
Cherry, Steven. Medical Services and the Hospitals in Britain, 1860-1939. Cambridge: Cambridge University Press, 1996.
Mitton, Lavinia. The Victorian Hospital. 2nd ed. Botley, Oxford: Shire, 2008.
Peterson, M. Jeanne. The Medical Profession in Mid-Victorian London. Berkley & London: University of California Press, 1978.
Smith, Francis B. The People's Health: 1830-1910. London: Croom Helm, 1979.
---
Last modified 25 March 2020